Posted by author in Travel
on Jun 18th, 2015 | 0 comments
Vacations are usually memorable and full of great memories. However, it doesn't always get off to a good start. And when you're aboard a cruise, and stuck in it for the whole duration of your trip, you might think that there's nothing you can do but just wait for it to be over. To be better prepared, read these five common cruise issues and the best ways on how you can handle each of them.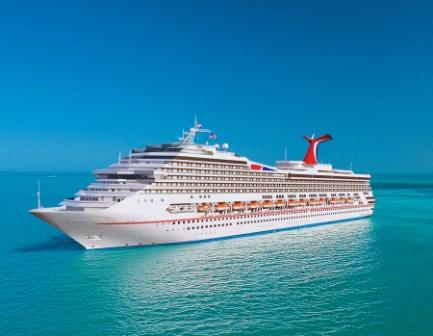 Bland Meals: This is probably one of the most common issues faced when travelling in a cruise. A good way to turn this disappointment around is to dine in one of the ship's specialty restaurants instead of dining at the same place again. While they will charge extra, at least you're sure that these diners use better ingredients in their food like artisanal chesses, prime beef and organic produce.
Noisy Cabins: Booked a stateroom that's too close to the cruise's nightclub? You really won't get a good night's sleep if that's the case. Deal with this issue by explaining your problem with the guest relations manager and ask if there are any available cabins in the quieter areas of the ship. If there are still some rooms available, expect that the guest relations manager to approve your immediate transference.
Feeling Bored: If you ever find yourself bored while on the cruise, then seek out the cruise director and explain your problem. It would also help if you share some of your interests so that the director could suggest some activities that you might enjoy. Most cruises have activities like cooking demos, early-morning yoga classes and even tours on the ship's engine room and bridge.
Wrong Itinerary: Didn't get a chance to do enough research of your ship's itinerary? Don't worry since the excursion manager will always give information about the next day's port of call. He'll give you an idea about the ethos of the port, the popular tours in the area, as well as other activities that you can do on your own. Most excursion managers also have desk hours, making it more convenient for you to ask for their advice.
Seasickness: It's normal to feel seasick when you're in a cruise. There are some preventive measures that you can take to avoid seasickness, or reduce its symptoms at the very least. First is to take an over-the-counter medicine like meclizine. If you start feeling off, eat some crackers, bread or pretzel then wash it down with a ginger ale. You can also chew on some peppermint gum or candied ginger to make you feel better.
The aforementioned issues are common in cruise ships, so you have to do how to turn things around so that you can still fully enjoy your cruise vacation.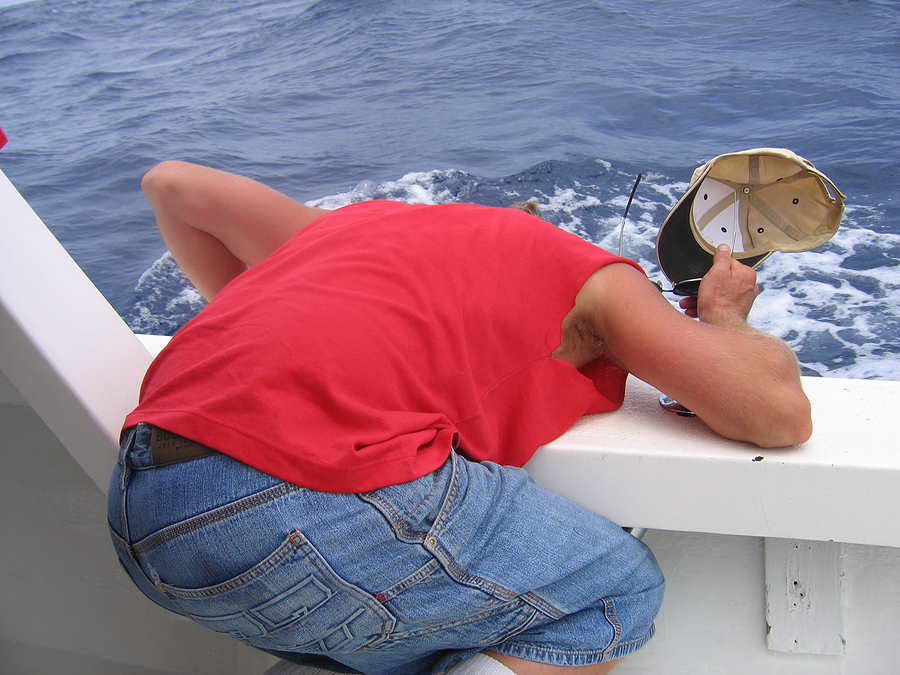 Posted by author in Travel
on Jun 16th, 2015 | 0 comments
Travelling as a solo female traveller is often seen as a daunting and dangerous activity, when it actually doesn't have to be. By simply following these expert travel tips, you can already reduce all the potential risks and get the most out of your solo backpacking trips.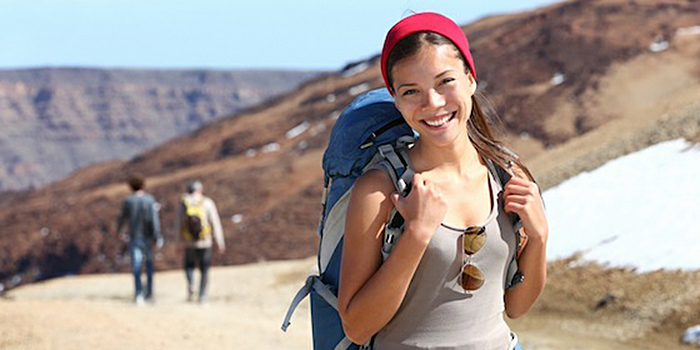 Exude Confidence. Being confident is just a natural weapon against those who may want to harm or take advantage of you. Appearing weak and lost will only make you an easy target for these predators, so set off that "don't mess with me" vibe by acting like you know where you are and what you're doing early on your trip.
Use Your Common Sense. Going on solo trips can actually be safe if you just put your common sense to good use, such not walking in a dark alley in the middle of the night and not accepting a car lift from three guys that you just met. Yes, it may be easy to lower your guard down you're travelling and having fun, but it also pays to use and follow your common sense to keep yourself safe most of the time.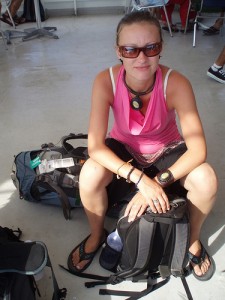 Stay Alert. Being aware of your surroundings is another way to ensure that your trip is going to be safe. Be aware and cautious of the people approaching you, as well as the common scams and diversion tactics that most pickpockets use. Of course, you shouldn't take your awareness to the point of being overly paranoid over everything. Keep in mind that you should still be friendly, but cautious enough to keep you safe.
Keep a Low Profile. If you really want to keep yourself safe, then the best way to do it is to lower your profile. Blend with the crowd, especially with the locals. A good way to do this is to simply follow the culture and norms of your destination. That way, you won't be drawing any unwanted attention to yourself, making you less likely to be singled out as a target for some trouble.
Socialize with Other Solo Backpackers. Perhaps the best part about travelling solo is that you're actually not travelling solo. Since you're travelling alone, you constantly get a chance to meet new travel buddies as well as swap some travel tips with your fellow backpackers.
Travelling to various places independently can be a very empowering experience. Just make sure that you keep yourself safe by following the aforementioned tips.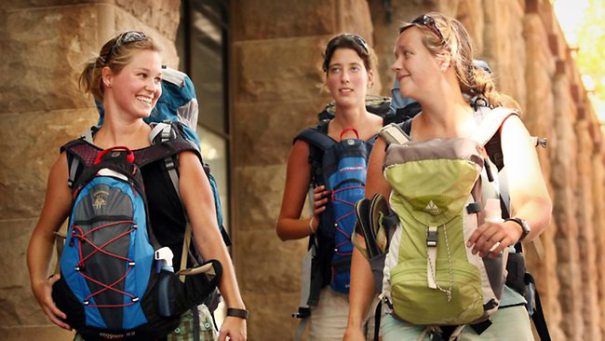 Posted by author in Travel
on Jan 28th, 2014 | 0 comments
Travelling makes life fun and memorable. If you are set to travel to America soon, you should know which places to visit. But before anything else, you need to secure your visa so you will not get into troubles with the immigration. You might like to conduct research first so you will know what to do when you get there.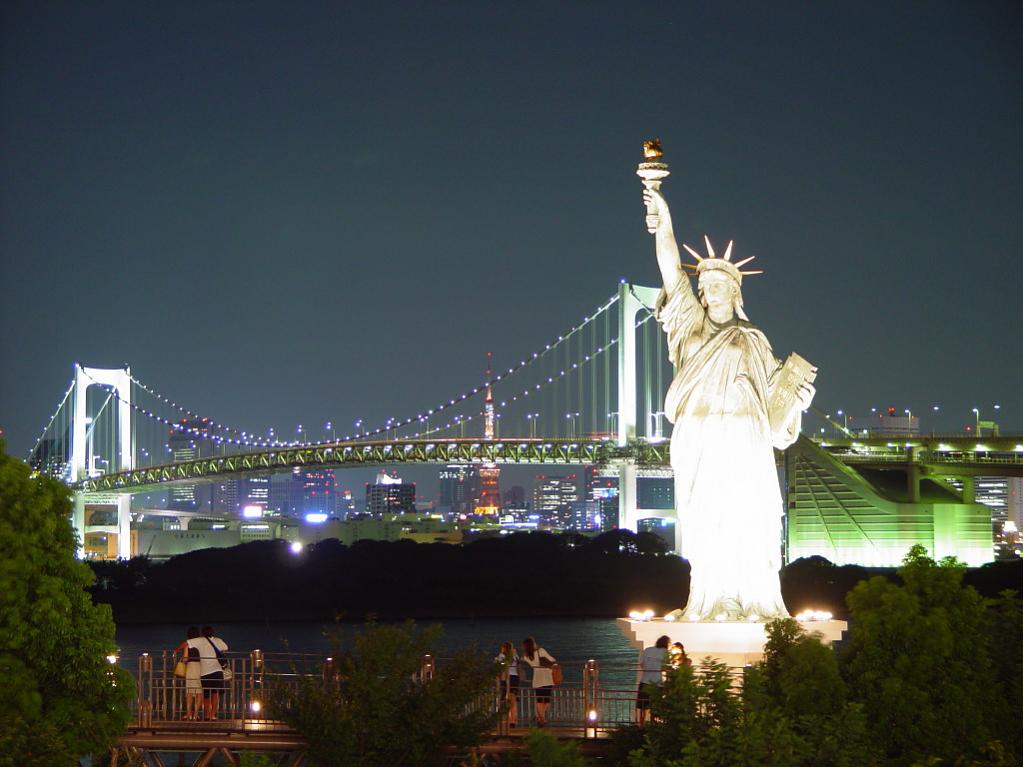 Here are some places worth the visit:
1. New York City
Visiting the iconic city will take your breath away. If you want to visit the highlights, you can start with the Empire State Building, Central Park, Statue of Liberty, Grand Central Station and the Metropolitan Museum of Art.
2. San Francisco
In San Francisco, you can witness the grandeur of Golden Gate Bridge, Noe Valley, Pier 39, Ferry Building, Dolores Park and the Dutch Windmill.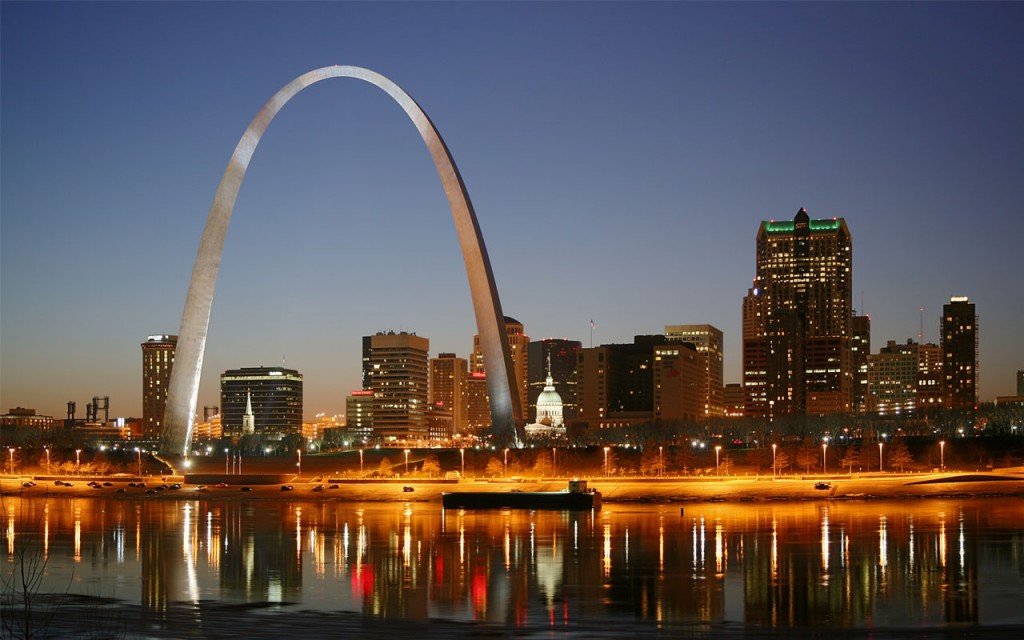 3. Chicago
In Chicago, you will see Millennium Park, Grant Park, Buckingham Fountain, Lake Michigan, Museum of Science and Industry.
4. Las Vegas
Do not miss Las Vegas. There are a lot of things going on here. You can visit casinos or you can simple witness stunning shows. You can also visit Mandalay Bay, Red Rock Canyon and Bellagio fountains.
5. Washington DC
You should never let Washington DC pass. The seat of power deserves your visit. You will know more about American history and politics if you visit here.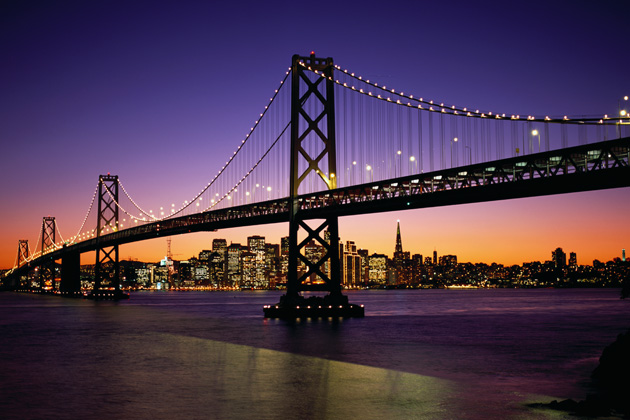 6. Boston
Boston is famous for the Harvard School. You can enjoy sights from Fenway Park, State House, Freedom Trail, Boston Public Garden and Museum of Fine Arts.
7. Los Angeles
If you are a movie enthusiast, Los Angeles should never be missed. You will see Universal Studios Hollywood, Getty Center, Griffith Observatory and Nethercutt Museum.
8. Arizona
There is always something to do in Arizona. Sedona is a must-see place. You will surely enjoy the rock formations, resorts and canyons.
Actually, there are many places worth the visit in America. Plan your travel well and you will never waste a single moment.