Posted by Editor in Information Technology
on Sep 2nd, 2015 | 0 comments
When we want to travel, we wish to experience the temperatures first so we will know what to expect and of course, what clothes to bring.  We merely rely to data given and just imagine how cold/hot it might be. Experiencing the climate at our upcoming destination is not possible until Stockholm's Climate Portal.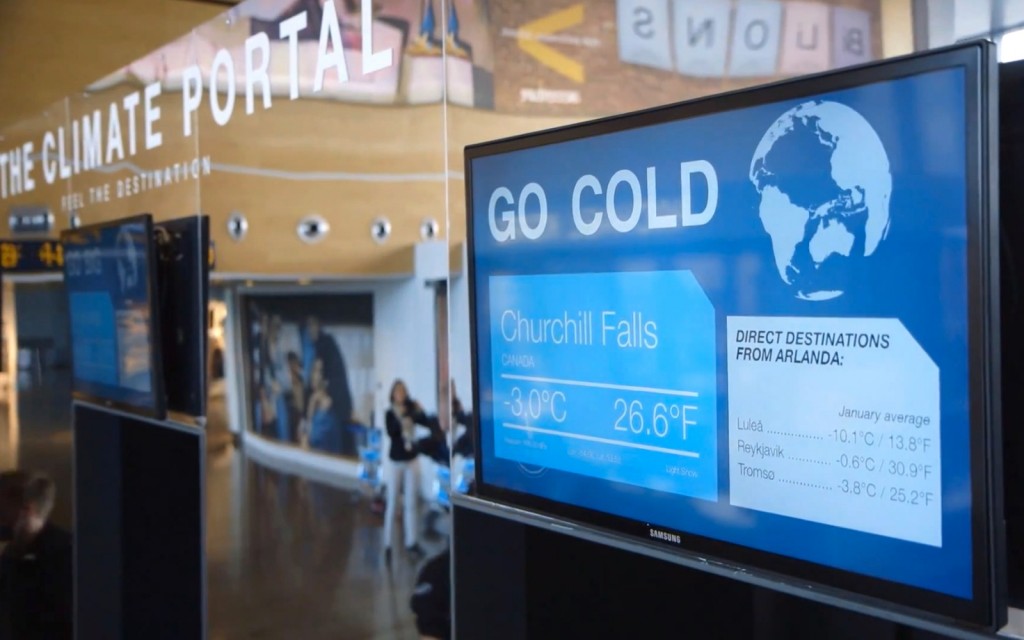 Passengers of the Stockholm's Arlanda Airport can check the forecast of their next destination and if they are lucky, they can actually experience it. The Climate Portal is divided into three rooms – big, hot and cold. The rooms utilize the live data to mimic actual climate in many locations around the world.
The Climate Portal boasts of temperature variations, wind generators and audio visual system to give passengers a surreal experience. Travellers can truly experience the world by simply stepping to a door. According to the airport personnel, they want this project to explore the possibilities of taking us to our destinations before being physically present there.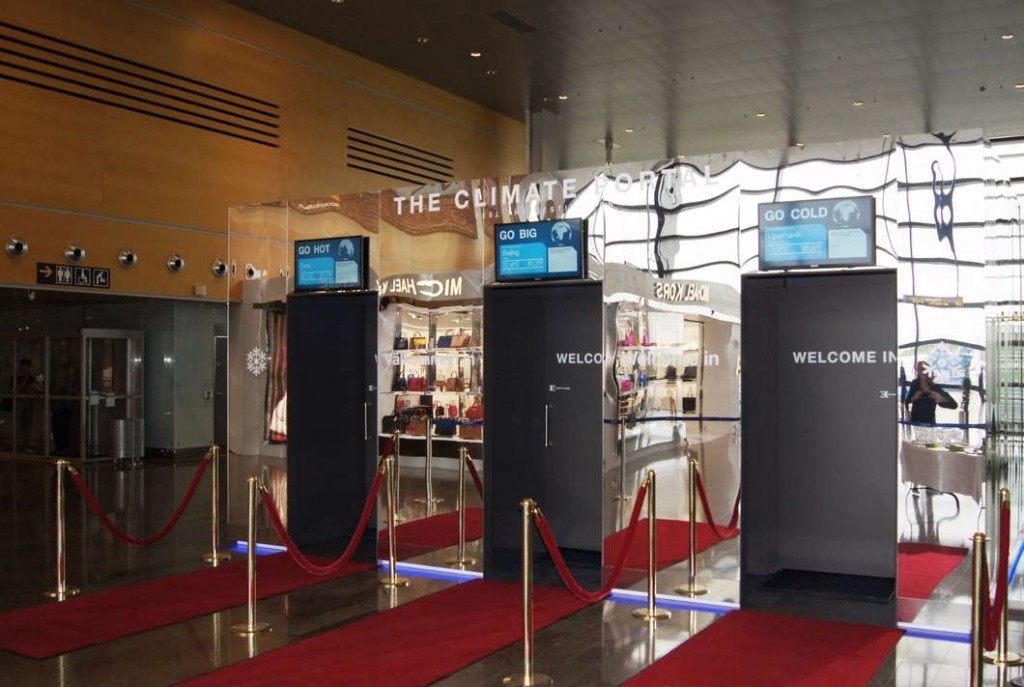 How cool is that? Getting a preview of where we are going is something cool and fun. The Portal will be open until August 31, 2015.  This is a first in the world. This experience is truly enriching for travellers.
We are hoping that we adopt this kind of technology here in Singapore. This added feature will then again make Singapore's airport number one in the world. Getting a picture or a feel of our upcoming destination's climate is helpful because it gives us the opportunity to make adjustments – whether we bring extra warm sweaters or extra pair of sunglasses before we embark.