Posted by Editor in Health Watch
on Mar 16th, 2018 | Comments Off

on What are Some Health Benefits of Milk Tea?
A combination of milk and tea drastically heightens the benefits you may reap off drinking milk tea, when consumed in a moderate amount, that is. There are different health benefits to both drinks respectively. They are already considered to be sufficiently beneficial when consumed as is, but when these two beverages are combined, what health benefits are you bound to enjoy in the long run?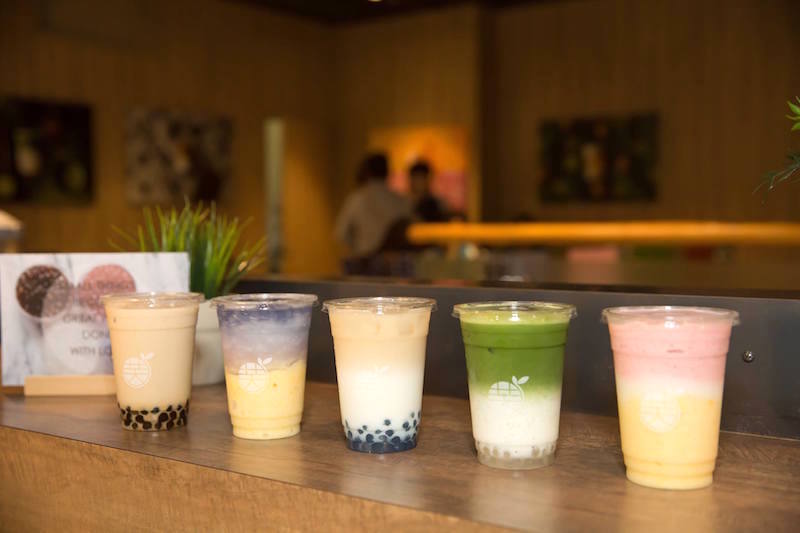 Refreshes the body
Caffeine is habitually consumed by a lot of people who are always on-the-go to provide them with the energy they need to get work done. And thanks to the tea in the drink, milk tea gives you an ample amount of caffeine compounds you can use to refresh your body. There is also the presence of L-theanine in black tea, one of the most common base for milk tea, which proves to be a very effective mood booster.
Anti-inflammatory
Antioxidants found in tea can provide a number of health benefits to the body. For one, it prevents the damage of cells in the body and prevents your body from aging drastically. It can also detoxify your body of the harmful toxins you need to get rid of, such as cell-damaging chemicals lurking inside your system. The antioxidants in the tea compound of milk tea truly does wonders to your body!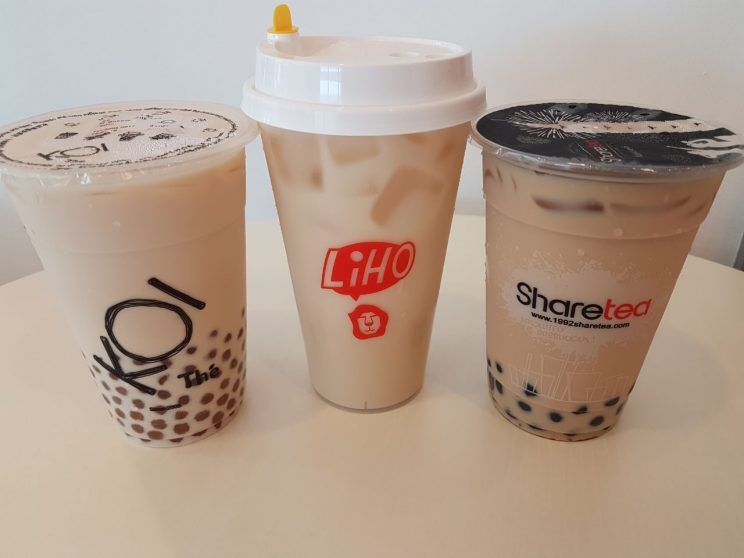 Relieves stress
Drinking milk (as it is) is already a popular course of action when it comes to relieving one's stress. As a matter of fact, it is widely believed that drinking a glass of milk before going to bed can release the accumulated stress you have and allow your body to relax after a long day's work. In a world where it is inevitable for us to be stressful over a lot of things, drinking milk tea can be a good option for a stress release!
Skincare
Milk and tea combined can be beneficial to the improvement of your skin condition. Both are common ingredients in skincare products such as foam cleansers and lotions. How much more effective can they be if drank in their bare form? For one, milk is believed to be effective in keeping one's skin bright and smooth. The antioxidants in tea also protects your skin from possible acne breakouts and other skin-related problems.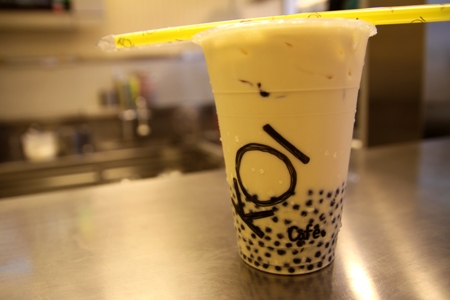 Strengthens our body
Since we were young, we've been told how the calcium in milk is essential for strong bones and healthy growth. This makes the milk compound in the drink beneficial — since it gives the body the strength it needs! The calcium empowers us to do more physical activities without the fear of abusing our bones. If they are in their prime condition, strong bones can help us achieve great things when it comes to activities such as sports.