Posted by Editor in Global News
on Aug 28th, 2015 | 0 comments
We know Dubai as creative, open-minded and aggressive when it comes to infrastructures. Dubai can become the over-the-top tourist destination in the world if they set their mind to it. Given their resources, Dubai can be whatever they hope it would be.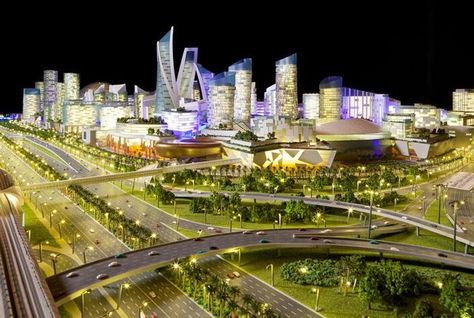 Dubai recently awed the world with their plans of building a climate-controlled city – a first in the world. They will call the project "Mall of the World". This project would possibly allow visitors and its residents to evade stepping outside for many weeks at a time. This idea is appealing for many residents in Dubai knowing that the temperatures there especially during summer can reach up to 100 degrees.
What should we expect with the city? Here's a peak: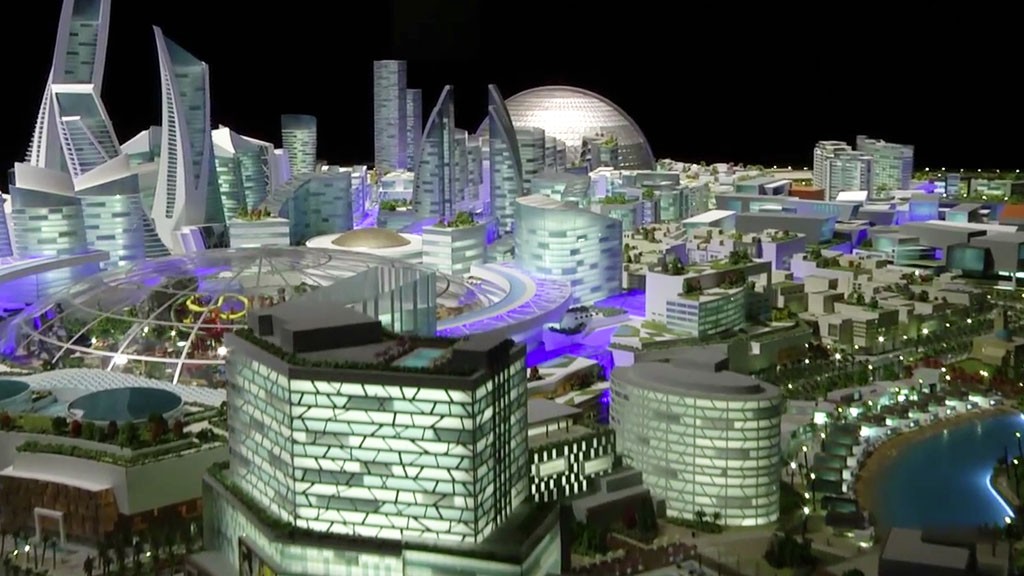 Hotels and apartments: The city will feature over one hundred hotels as well as apartments. The people here will want to spend many days thereby the number of places to stay.
Shopping mall: It wouldn't be the "Mall of the World" without the mall, right? The mall will be nestled in an eight million square foot of land. This will make it the largest mall in the world.
Family theme park: Who will forget a family theme park? This is to encourage the family from staying long.
Districts: There are different districts to be put up like theatre, shopping and wellness. The wellness district will particularly attract medical tourists.
The facilities inside the city will be connected by a four mile long enclosed walkway which will cover the place from harsh summers. Of course there will come a time that it will be opened during winters to air it. This project is expected to attract more than 180 million visitors every year.
Living in the city of the future is a different kind of experience. Perhaps Singapore need to consider this idea for a change.