Posted by Editor in Finance, Lifestyle, Uncategorized
on Oct 4th, 2019 | Comments Off

on Financial Resolutions You Should Consider Making Now
Fitness and finance are the top categories where we have the most room for improvement, and while engaging in fitness improvements can be a bit straightforward, figuring out how you can better manage your finances could come with certain complexities. The following are some of the financial resolutions that you can make so you could be financially fit in today.
Set Clear Financial Goals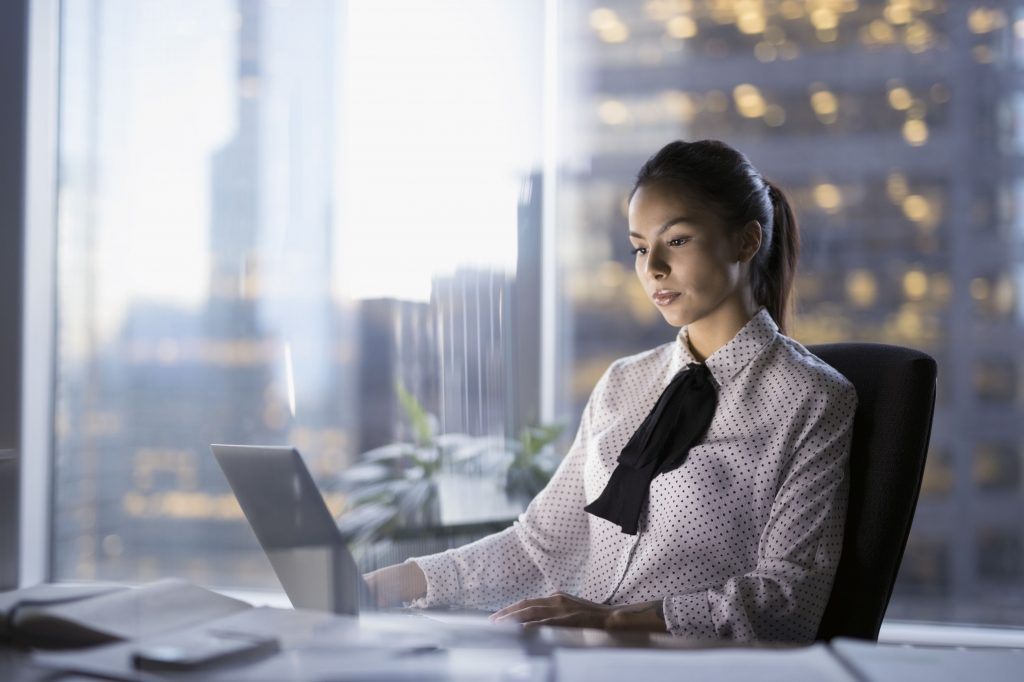 One financial resolution you should do this year is to create a plan that'll help in executing your financial goals. But for you to do so, your goals should first be clear and concise. Make sure that your financial goal is specific, measurable, achievable, relevant and time-bound (S.M.A.R.T). So instead of saying "I will pay my debt," say "I will pay my debt of $20,000 this year by paying off $840 whenever I get my pay check."
Increase Your Savings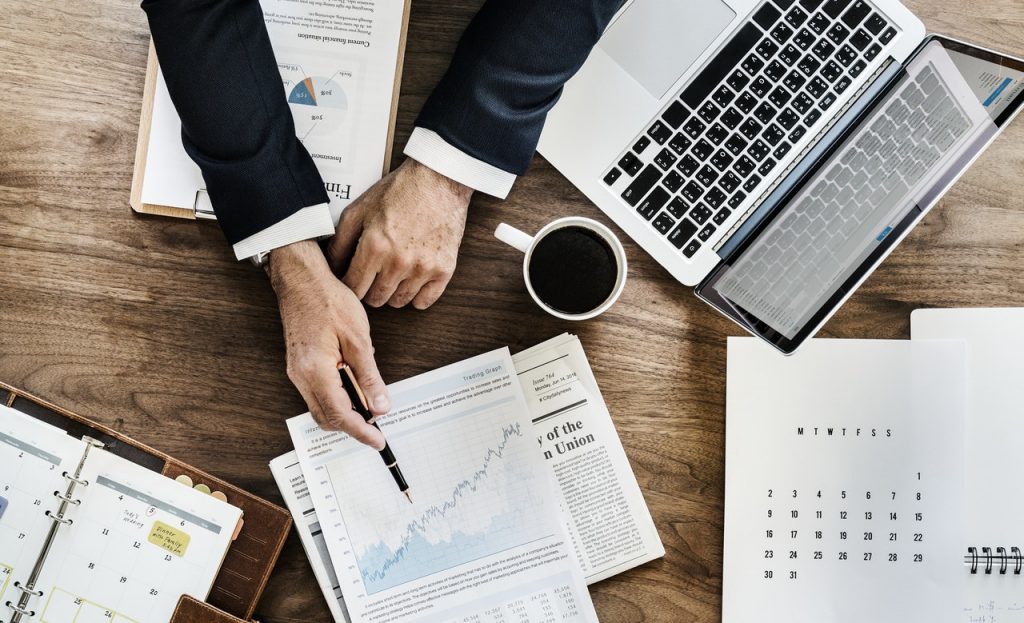 Paying yourself first – meaning putting money to your savings prior to paying your bills – isn't just a great financial resolution to practise, but can also help you achieve your financial goals. This will also serve as your cushion to take care of your everyday needs in case of a financial emergency. You can start doing it by saving at least 10 percent of your income every time you get paid.
Lessen Your Debt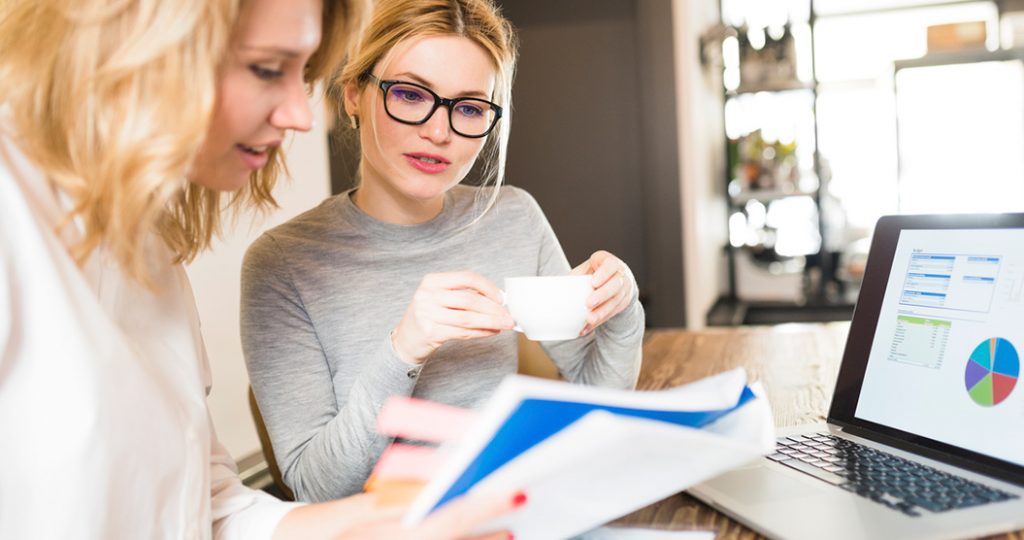 Reducing your debt isn't just a great New Year's resolution, but also a great practise to do all year round. Lessening the amount of money that you owe to other people will assure that you can weather any storm. Because when you have fewer financial obligations, you are far more likely to handle any unexpected expenses.
Engage Into a Side-Hustle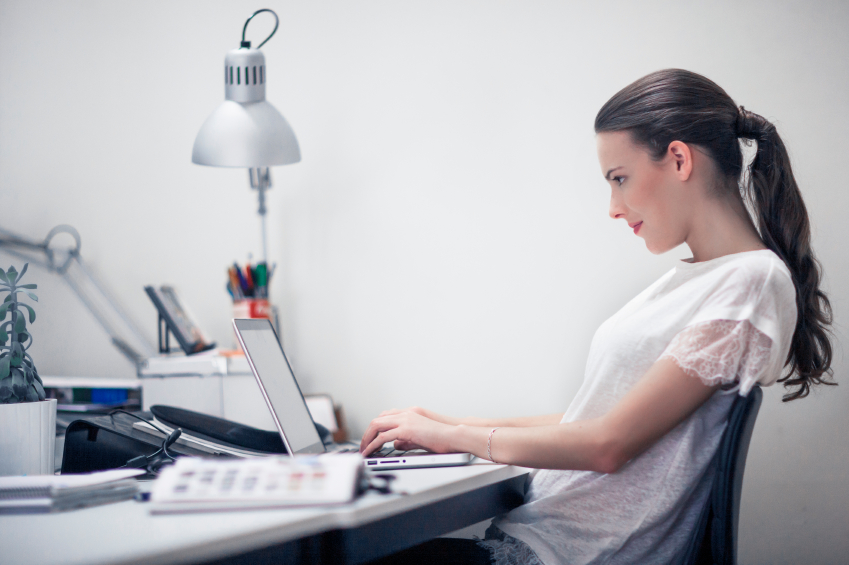 Have you been putting off your passion projects for too long? If so, then let this be the year where you make your side-hustle a reality. Today's technology has made starting a business convenient, so ensure that you create a plan that will help and allow your passion to fully bloom.
Broaden Your Investments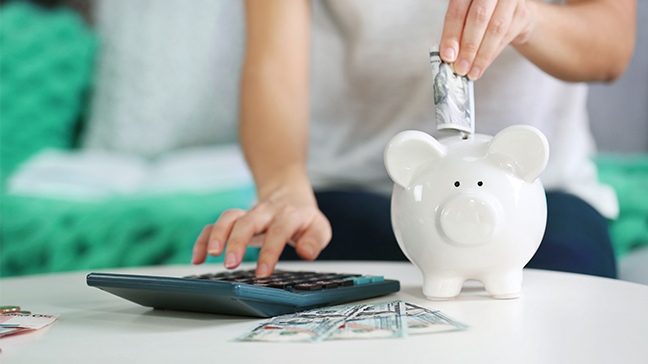 Investing your money to allow it to grow is another great financial strategy. But if your investment are not diversified, then you're likely setting yourself up for a financial disaster. To ensure that you aren't prone to losing your investments, review them with your financial adviser and branch it out as much as possible.
Setting financial resolutions is one way of ensuring that you'll have a healthy financial life. So be sure to add these resolutions on your list to enjoy a new and more financially successful you.