Posted by Editor in Food, Health and Wellness
on Dec 2nd, 2019 | Comments Off

on The Real Reasons Why We Crave Sugary and Salty Foods
Cravings are a common problem for many people all over the world, and while many people think that cravings are simply the body responding to lack in certain nutrients, this isn't the case since they are often tied to unhealthy foods that are rich in salt or sugar.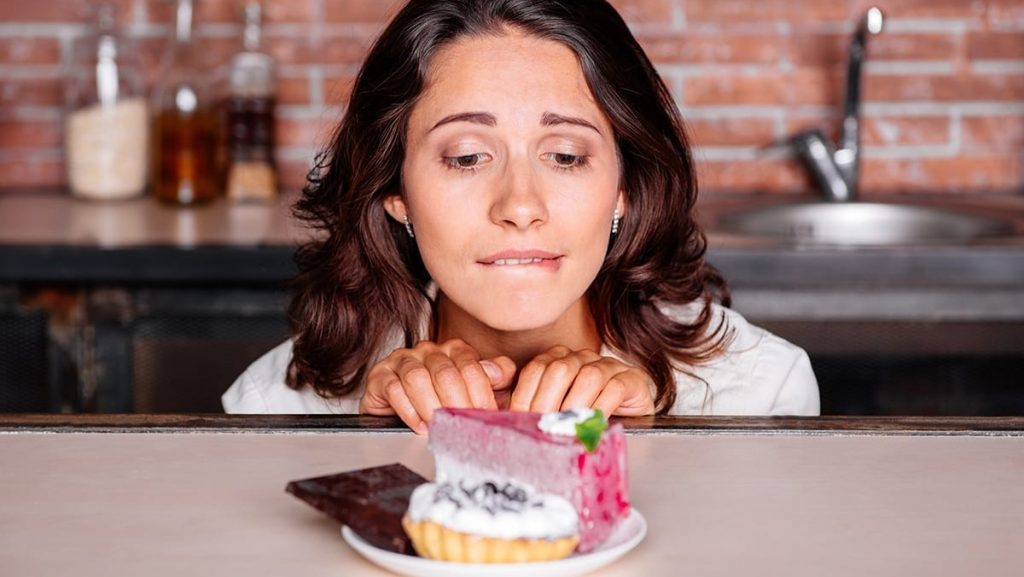 So why do we experience cravings?
There are a few reasons why these might happen aside from any underlying medical issues:
Stress
Many people tend to crave certain foods for comfort to ease stress, but this comes at the cost of one's overall health. In fact, this habit has been linked by many studies to even more cravings and weight gain.
Lack of sleep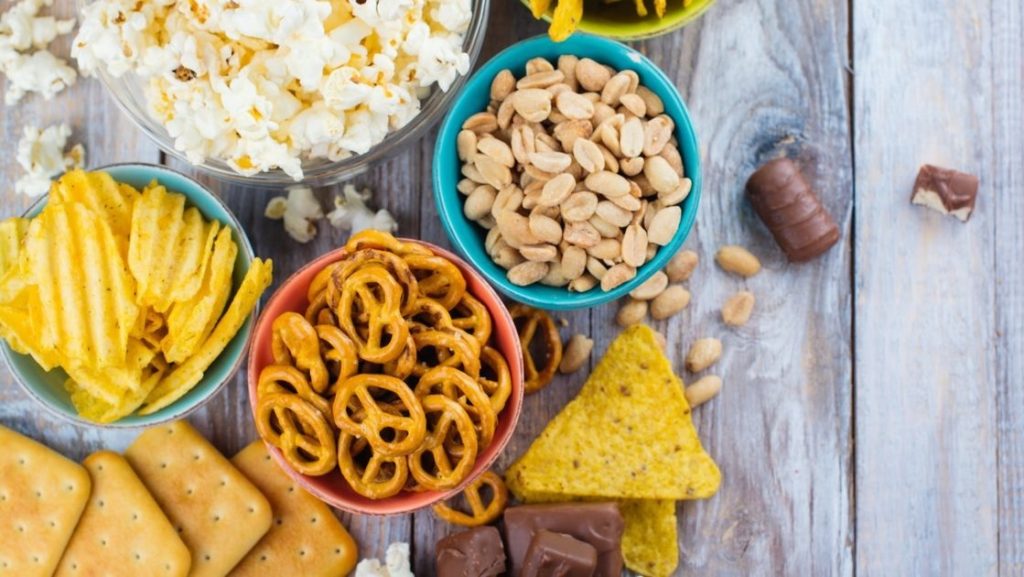 People who lack or don't get enough sleep tend to reach for sugary or salty foods to get a quick energy boost, but just like stress, this can result in weight gain as well as other health problems. Many factors can lead to a lack of sleep, such as sleep disorders or busy schedules, but a health professional can offer a clear diagnosis as well as a treatment plan that can help you get the rest you need.
Excessive sweating
Sodium levels decrease when a person sweats, but while any lost fluids can be replenished, you can begin to crave salt when you lose too much sodium along with your sweat. This is the case for those who work in hot environments or exercise a lot.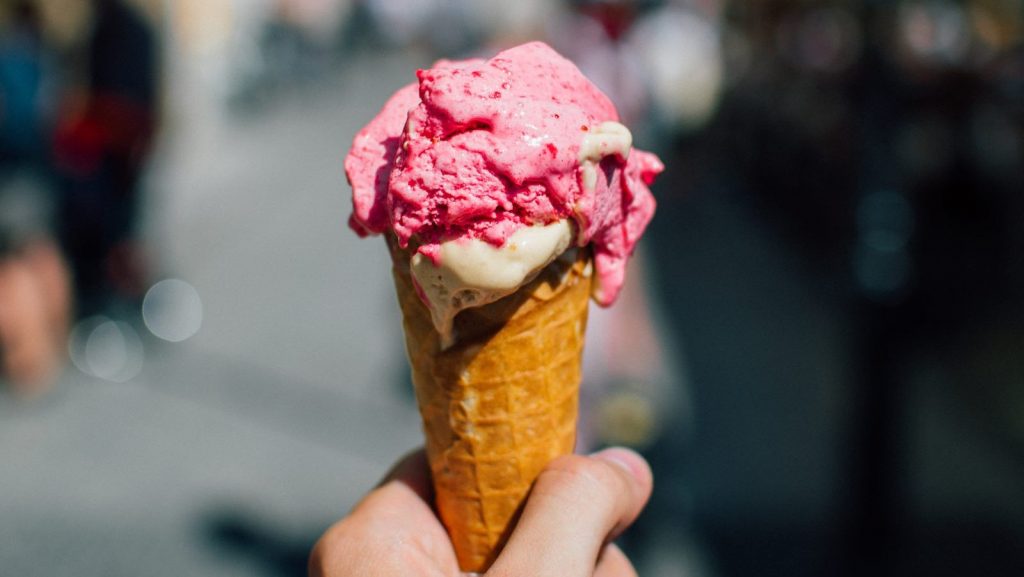 Boredom
Eating because of boredom is emotional behavior much like stress eating, so it's helpful to look for certain hunger cues: loud stomach grumbling, and a desire to eat any food that only grows stronger with time. Another way to know if you're really hungry is to ask yourself if you would like to drink a glass of water. If yes, there's a good chance you're just thirsty.
So how do you really keep your body well-nourished?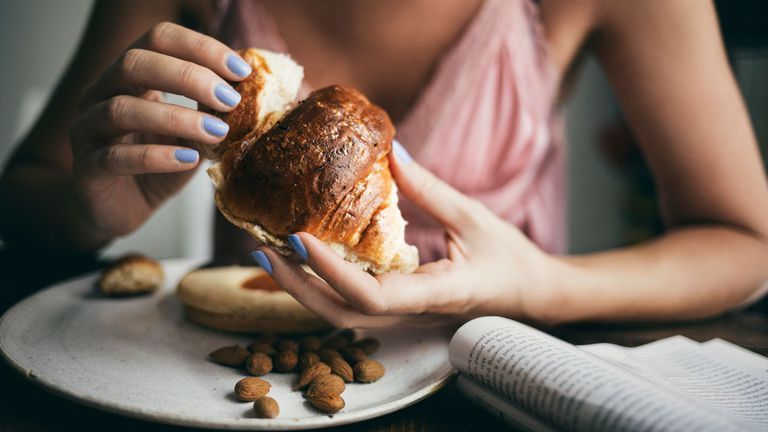 Keep in mind that the next time that you have cravings due to stress or boredom, having access to healthier options rather than your favorite comfort food is a must. Foods like trail snacks or fruits can not only keep you nourished when you're stressed or exhausted, but even improve your quality of sleep.
Staying hydrated is another way to keep your cravings at bay. Energy drinks can provide your body with much-needed electrolytes that can keep you going for longer without the crash that many junk foods or sodas often bring.
However, this may not always be the case. If you can't find the reason for your salt or sugar cravings, it's always best to talk to your doctor as soon as possible.