Posted by Editor in Fitness, Food, Health and Wellness
on Oct 4th, 2019 | Comments Off

on You are What You Eat
6 Eating Habits That Could Make You Gain Some Weight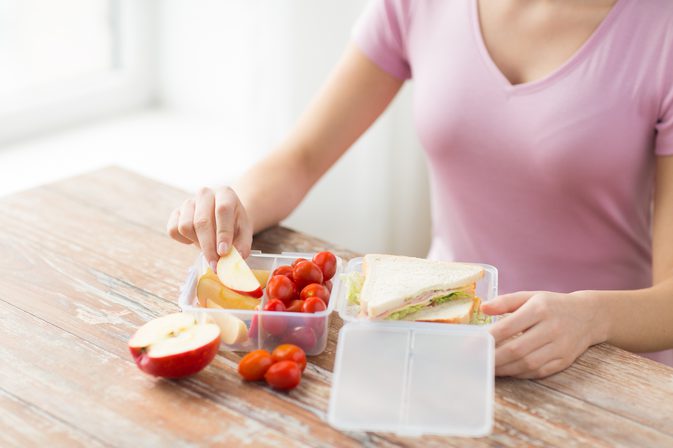 You've been exercising regularly and you've been steering clear from every high-calorie that you see, but you're still not shedding those extra pounds away. We know it's frustrating, but before you turn your anger on your weighing scale, you might want to check and re-evaluate some of your eating habits that could be causing you to gain weight.
Failing to Eat Enough Every Meal
It may come as a shocker, but not eating enough actually forces your body to go into starvation mode. This is where your metabolism slows down, making it more difficult for you to burn calories even if you're eating healthy meals and working out regularly.
Eating Rapidly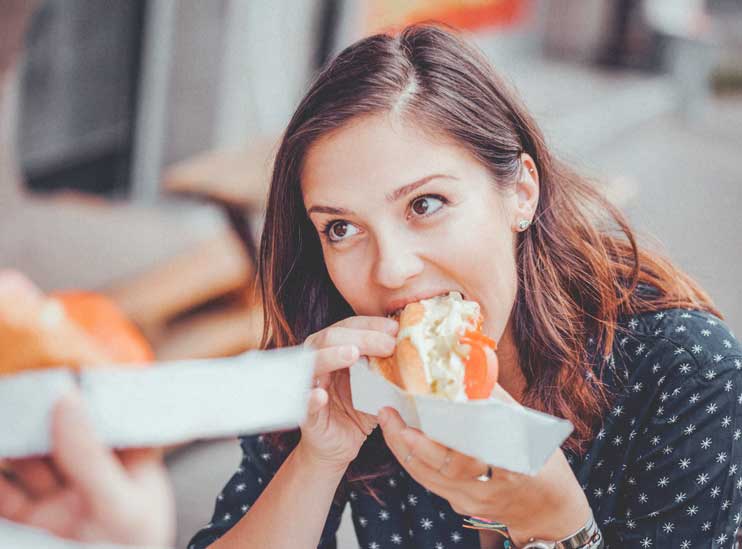 If our body has one huge flaw, it would be this: it takes your stomach about 20 minutes to inform your brain that you already ate enough. One study found that slow eater consumed 66 fewer calories each meal, but compared to their fast-eating counterparts, they felt fuller after each meal. Well, what's 66 calories you ask? It simply means losing more than 20 pounds a year if you eat 66 fewer calories on your meals.
Missing Nutrients That Your Body Needs
Did you know that failing to give your body enough iron, magnesium or vitamin D saps your energy? And if you're already feeling deflated, you'll likely end up snacking on sweet, high-carb foods to compensate for the energy that you lost – which in return, causes you gain some weight.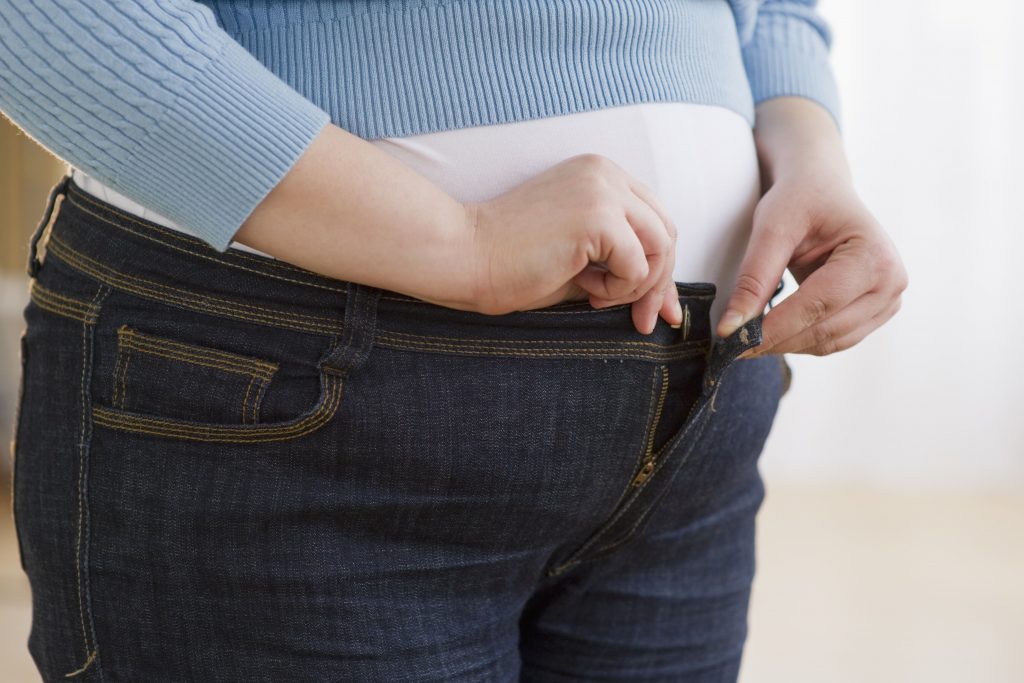 Drinking High-Calorie Drinks
If your diet and exercise aren't working, then perhaps that because you're drinking your calories. Remember, juices and sodas are often loaded with hundreds of calories per serving, which could quickly add up to your weight without you noticing.
Being Tricked By Food Labels
Not everything that's labelled fat-free is good for you. When fat is completely removed from a food, it ends up becoming flavourless, a problem that most food manufacturer remedied by adding tons of salt and sugar to the product.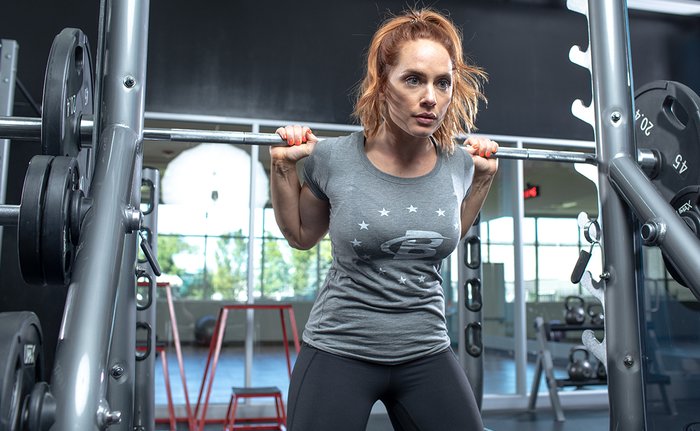 Focusing Too Much on Your Workout
Here's a secret: hitting the gym won't really burn that much calories. According fitness experts, a person weight 155 pounds only burns 112 calories for every 30 minutes of weightlifting exercise – which you can easily counter if you mistakenly drink a soda after working out.
Shedding off some weight isn't just about exercising regularly, it's also about cleaning up your eating habits. Because as they say, a well-toned body is often made in the kitchen and not in the gym.