Posted by Editor in Travel Guide
on Jul 16th, 2018 | Comments Off

on 5 Useful Packing Tips for a Year-Long Trip
One year is quite a long time to travel. Most of us cannot even tell where we will be in our lives in a year's time, let alone foresee the things we will need for the entire 365 days and fit them all in a suitcase.
The key here is to pack for a long trip around the world just like any other short trip. Here are some tips on how to make it possible to pack reasonably for a year-long travel.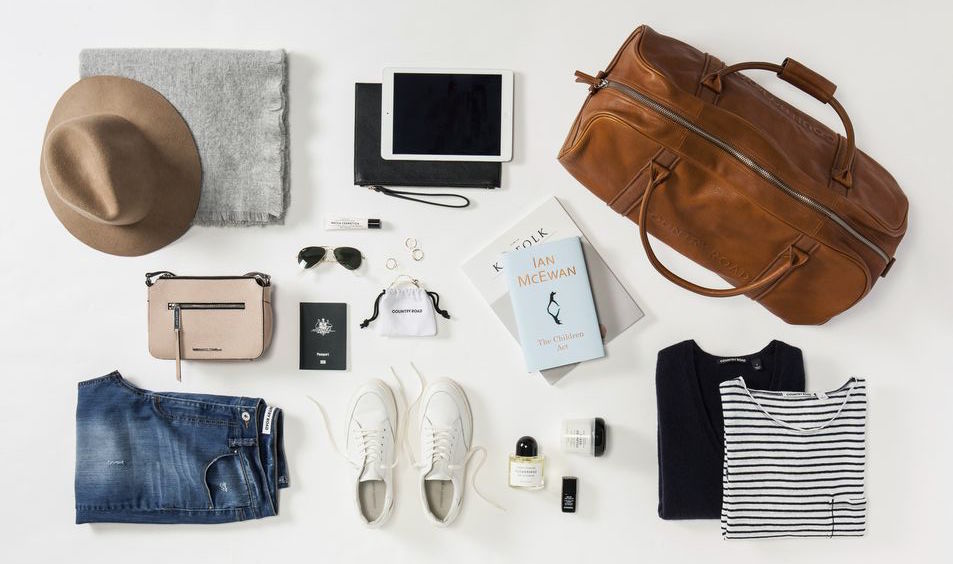 1. Ditch the 'Just in Case' Thinking
If you have travelled before, you probably have a good idea how much 'just in case' thinking can make you over pack. Instead of bringing extra clothes because just in case, pack clothing items that are double-duty. Bring a pair of sandals that you can wear from an afternoon tour to a nice place for dinner.
2. Skip the Heels
Well, unless you're travelling for work, you may need a pair of office heels. But if work allows you to wear flats shoes, then a pair of black flats is a more versatile pair to bring than black heels. A pair of flat shoes and flip-flops will take you to any place around the world.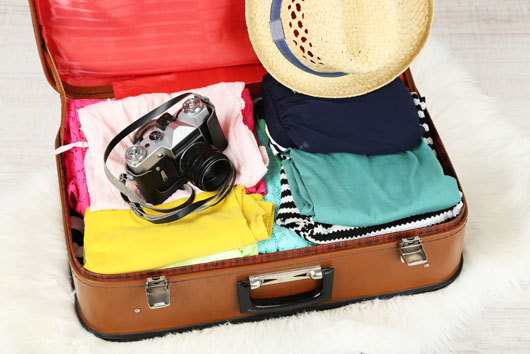 3. Bring a Couple of Scarves
Scarves are your fashion saviour when you have very limited clothing options. They can easily jazz up plain outfit, not to mention how they can disguise bad hair day, keep you warm on a chilly night and serve as bikini cover up when at the beach. You'll be surprised how much more use you can get from a scarf over a pair of jeans.
4. Stock Up on T-Shirts
T-shirts can be dressed up or down. You can layer them scarves, cardigans and coats. They take up very little room in your suitcase and closet, they do not need ironing, and they are very cheap when your need to replace them. a well-fitted shirt, a pair khaki skinny jeans, silver bangles and slides and a bold lip will get you anywhere looking stylish.
5. Wear Your Clothes More than Once
It's not practical to just wear your clothes once and then wash it right away. Get the most out of every piece you bring by using them at least twice before washing them. Even if you're travelling with friends, no one will notice you've been wearing the same jeans three times in a row.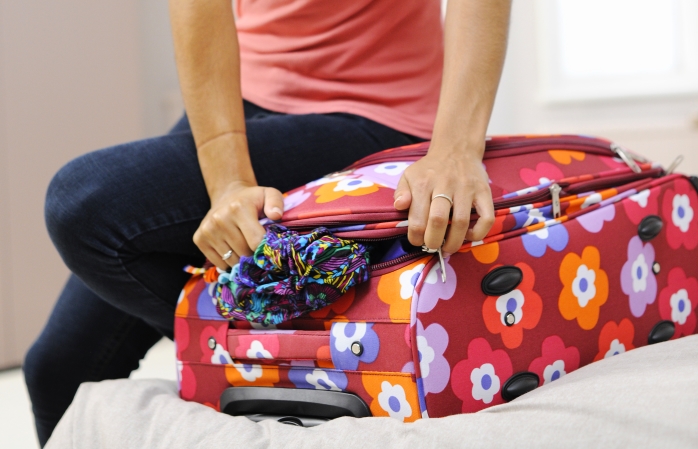 When packing, especially for long-term travels, you do not need to bring everything for every situation. Remember that you can always go shopping when the need for something you don't have with you arises. Also, having a lot of free room in your luggage means more space for you to fill up with new finds.