Posted by Editor in Home Improvement
on Aug 14th, 2018 | Comments Off

on A Guide to Commercial and Residential Painting
Looking for the best painter in Singapore to complete a condo painting project? Or is your office in need of the best painting services for exterior and interior makeover? Check out the different options you can enjoy from HBD painting service, the best painting contractor in the country.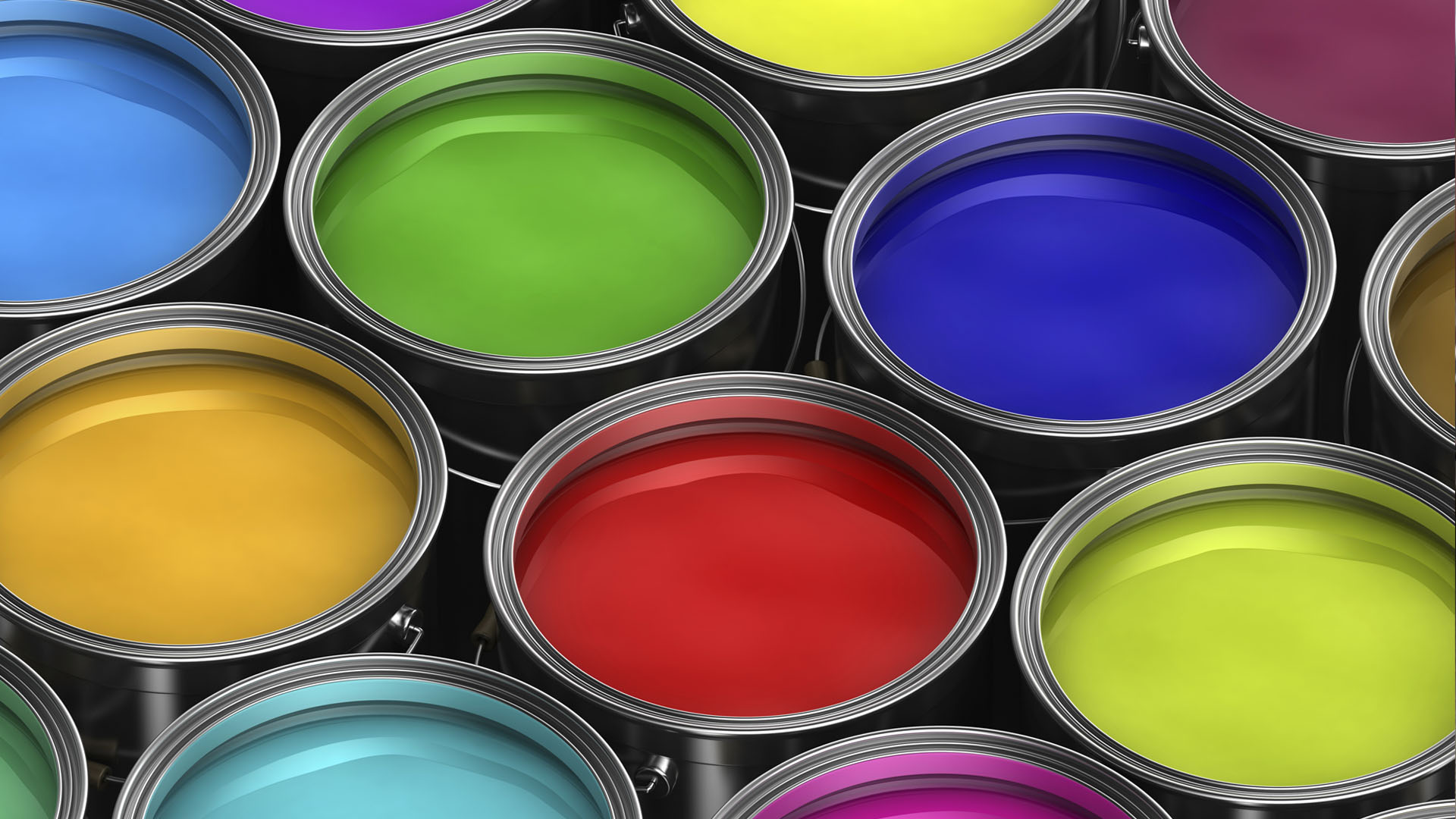 Professional Preparation
Painting services should always include professional prep right after the inspection and estimation. Any furniture and item that can be removed must be covered and relocated, including outlet and switch covers, down spouts, and shutters. Commercial buildings in Singapore might also include parts such as metal surfaces, steel panels, paneling, siding, cladding, roofs, framing and support structures. The walls must also be prepared to make sure that the paint will last for years. Scraping, caulking, sanding, and priming are part of the painting preparation.
Professional Cleanup
Exterior painting projects take more preparation time than when doing interior painting. Commercial buildings in need of repainting will need power washing (hot or cold), treatments, sandblasting, and repairs before any work can commence. For large-scale projects such as these, you should only contact a reputable painting contractor. They will also make sure to take precautions when safeguarding other areas in the building such as gardens or landscaping, so that the daily operations can continue. Most commercial buildings have different services rates compared to a residential paint contractor.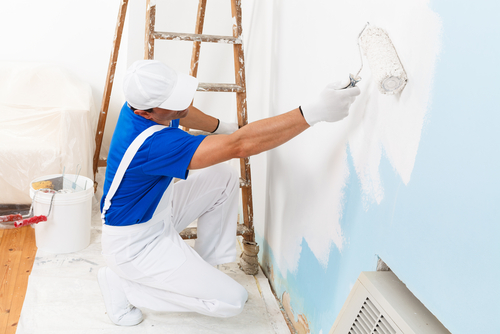 Interior Painting
Condo painting for interiors can be done room by room. A good house painter in Singapore, however, has more considerations to keep in mind when doing interior versus exterior painting. The occupants and the property must be protected, and if possible, daily routine must only be minimally interrupted while the interior house painting is ongoing.
Several steps are taken to ensure that the interior painting project is a success. These include the moving of furniture, removal of outlet and switch covers, drywall repair, sanding, taping and back filling, priming, drywall review, finishing coat, and cleanup. Commercial buildings need not worry about having their business interrupted by the HBD painting contractor, because they can work around the business hours to finish the project on the agreed schedule.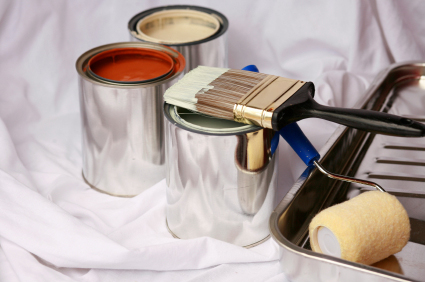 Exterior Painting
Condo painting for exteriors is a bit more complicated than interior painting projects. That's because the preparation can take some time before the crew will start to paint the wall. The painter ensures that the following steps are followed: power washing of the exterior surface, scraping to reveal solid edge, removal of the down spouts and shutters, caulking (for seams and cracks), masking and covering of landscape and features that cannot be removed, and painting. The type of paint applied, the cost of paint, and the paint colours appropriate for the building depends on the material of the surface and the effect the owner wants to achieve, especially if it's a commercial painting service job.
Project Follow-Up
A good painting contractor will guarantee that the result of the work will last for years. They will ensure this through inspection and follow-ups in case retouches are needed. Before a project is completed, the painting services company will schedule a final inspection and walkthrough of the building. Always hire a painter if you need touch-ups and to enjoy more options for a cheap house painting service.