Posted by Editor in Exploring Singapore
on Oct 18th, 2014 | 0 comments
Going to a place is never easy especially when you are a first timer in the area. On the other hand, there are things that can help you and can make it easy for you to tour a specific place. In Singapore, when it talks about Little India, the best thing to describe about the place is the spicy taste and the unique and exotic aromas that can only be found here.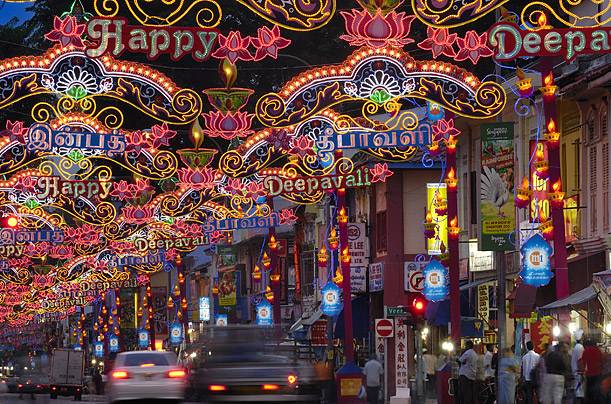 Since it is known as the Indian community in Singapore, many tourists were lost when they've stepped in Little India. For many foreign visitors, Little India is the place where all Indian goods you need for souvenir or other purposes are here.
Now, because Chinatown is crowded with many establishments and people, it is very hard for Indians to also crowd themselves in the place that is also crowded with a bunch of people long with different groups and races. However, Little India is still leading when it comes to selling of goods to locals and foreigners. As said, many people will be lost when going to this place because all you can see here are Indian goods and people.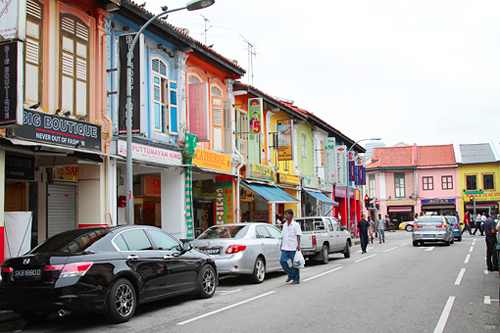 While Little India is very popular when it talks about Indians, Indian delicacies, Indian goods and more, many people still cannot understand and accept that Little India is a small place for Indians. Little India begins a walk at the Tekka Centre (specifically at Rochor and Serangoon Road).