Posted by Editor in Travel Guide
on Jan 28th, 2014 | 0 comments
Travelling makes life fun and memorable. If you are set to travel to America soon, you should know which places to visit. But before anything else, you need to secure your visa so you will not get into troubles with the immigration. You might like to conduct research first so you will know what to do when you get there.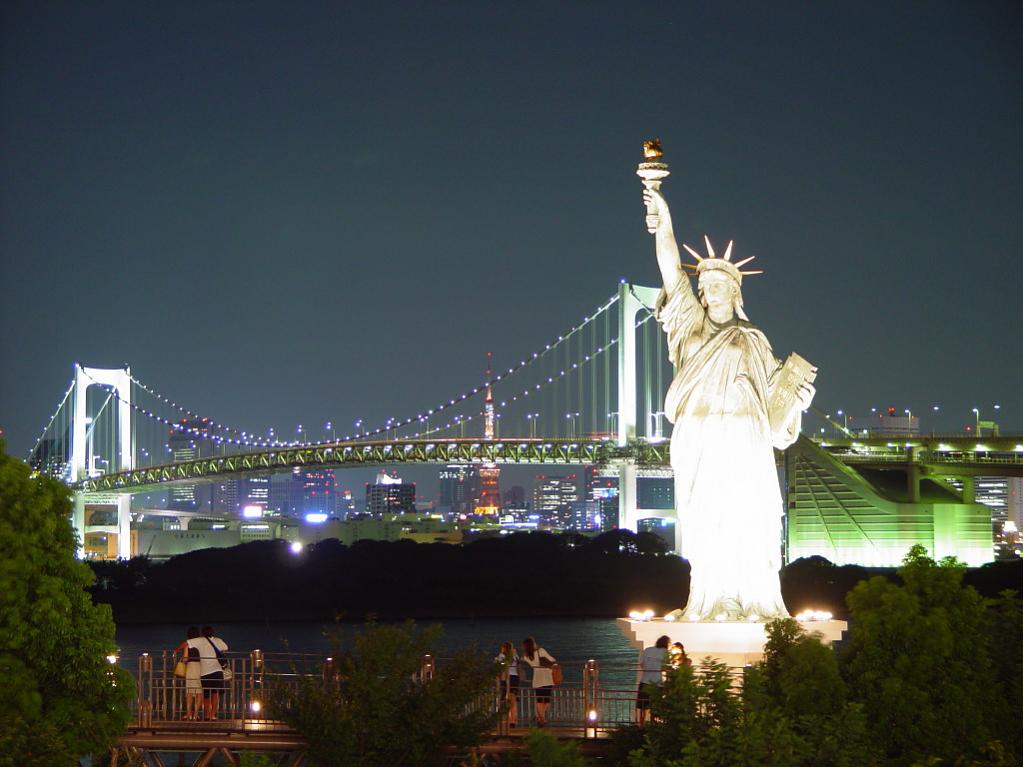 Here are some places worth the visit:
1. New York City
Visiting the iconic city will take your breath away. If you want to visit the highlights, you can start with the Empire State Building, Central Park, Statue of Liberty, Grand Central Station and the Metropolitan Museum of Art.
2. San Francisco
In San Francisco, you can witness the grandeur of Golden Gate Bridge, Noe Valley, Pier 39, Ferry Building, Dolores Park and the Dutch Windmill.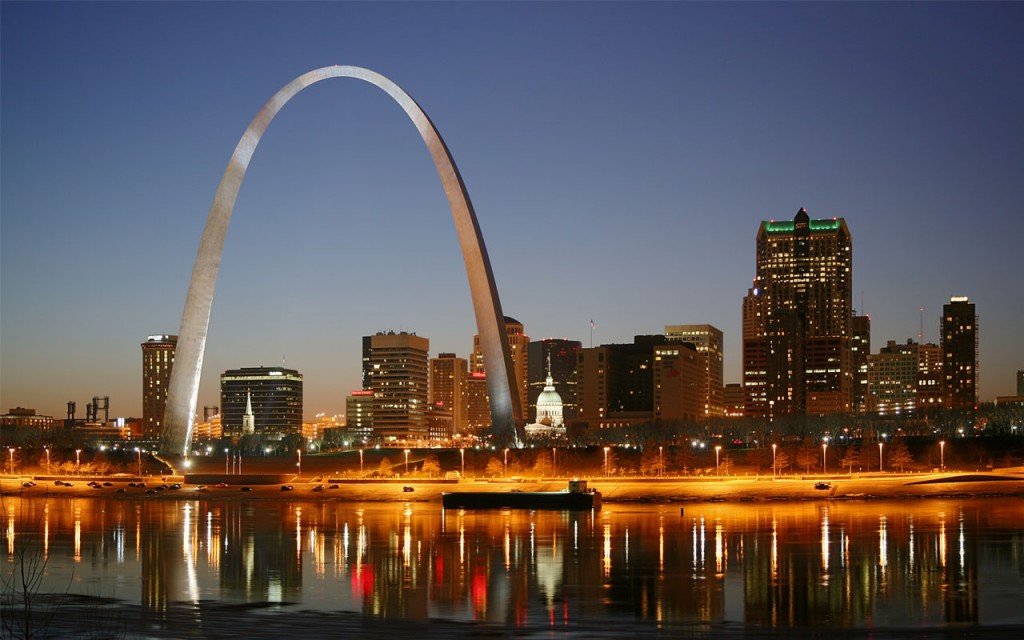 3. Chicago
In Chicago, you will see Millennium Park, Grant Park, Buckingham Fountain, Lake Michigan, Museum of Science and Industry.
4. Las Vegas
Do not miss Las Vegas. There are a lot of things going on here. You can visit casinos or you can simple witness stunning shows. You can also visit Mandalay Bay, Red Rock Canyon and Bellagio fountains.
5. Washington DC
You should never let Washington DC pass. The seat of power deserves your visit. You will know more about American history and politics if you visit here.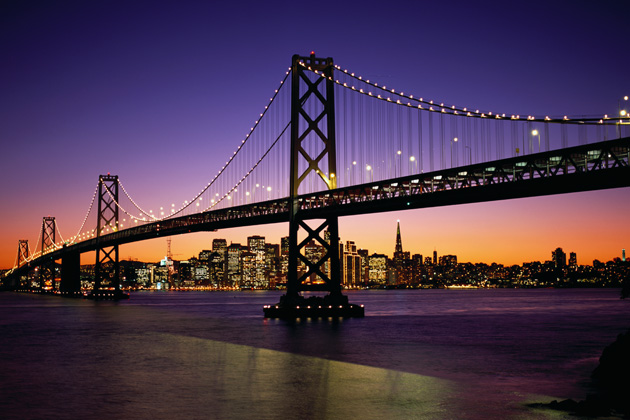 6. Boston
Boston is famous for the Harvard School. You can enjoy sights from Fenway Park, State House, Freedom Trail, Boston Public Garden and Museum of Fine Arts.
7. Los Angeles
If you are a movie enthusiast, Los Angeles should never be missed. You will see Universal Studios Hollywood, Getty Center, Griffith Observatory and Nethercutt Museum.
8. Arizona
There is always something to do in Arizona. Sedona is a must-see place. You will surely enjoy the rock formations, resorts and canyons.
Actually, there are many places worth the visit in America. Plan your travel well and you will never waste a single moment.