Posted by Editor in Health Watch
on Oct 17th, 2015 | 0 comments
As much as possible, we do not want our kids to acquire bad habits which can affect their future. However, there will come a time that our kids will not heed our words any longer and decide to smoke tobacco.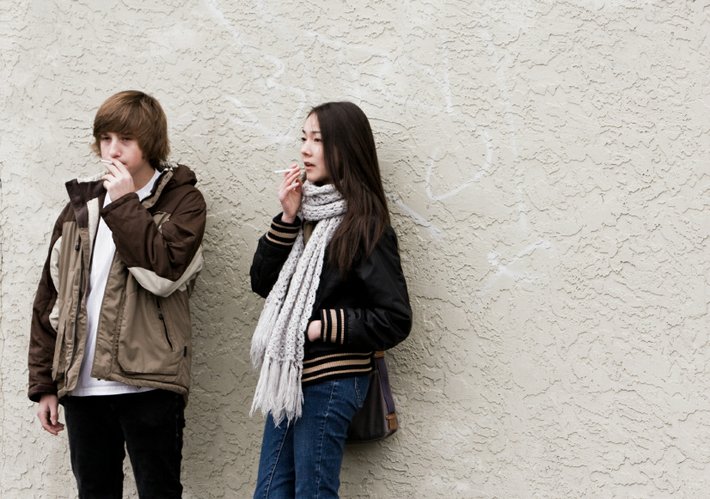 No matter how we emphasize the ill effects of tobacco smoking among young people, there are still kids that consider them anyway. It might be peer pressure or sheer rebellion. This might be the case but we have to remain hopeful that we can curb our kid's tobacco smoking.
The good thing is that the government is eyeing establishments who disregard the age when it comes to selling tobacco. In fact, the Health Sciences Authority (HSA) already suspended some retailers for selling to minors. For instance, the tobacco license of 7-Eleven outlet situated in Cineleisure Orchard has been suspended for good.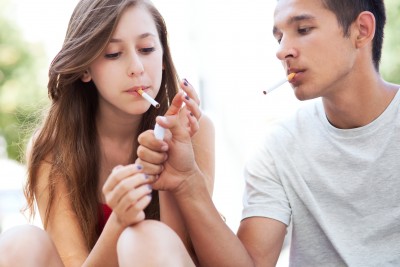 If an establishment or a person caught selling tobacco to kids under 18 years old, they will face a fine worth S$5,000 (for first offence) to S$10,000 (for two consecutive offence). This is apart from suspending the retail license for six months or permanently.
There is a reason why young people are prohibited to smoke. Tobacco smoking among young people has ill effects like:
It can cause heart diseases and stroke
It can affect the respiratory system
It can affect one's breath
It can increase one's risk of lung cancer
Now that we know the repercussions of tobacco smoking, it is time that we become vigilant especially if we have minors around. Our kids will not stray if they are emotionally and mentally secured in our homes.