Posted by Editor in Cult Beauty Faves
on Dec 5th, 2015 | 0 comments
You've chosen your outfit and accessories, and even spent ages just to ensure that your makeup is right. The problem now is, how do you choose the best hairstyle to match with your makeup and overall look? Lucky you, we've listed down some of the best hairstyles that'll surely complement your makeup shade and style.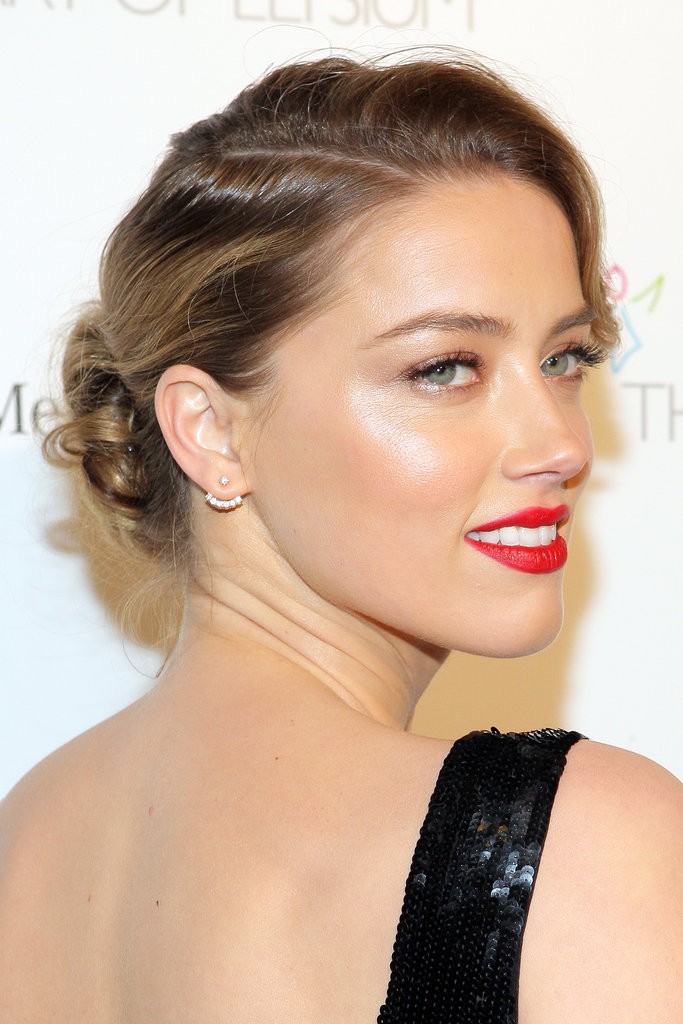 Hair Colours and Makeup Shades
For Blondes. Wearing matte or nude shades can make any blonde or fair-haired girls look completely tired and washed out, making it a big no-no. The best makeup choice you can have for your blonde hair are eyeshadows with slight shimmer, and berry shades for your cheeks and lips. These colours will instantly give your natural complexion the lift it needs and keep you from looking all washed out.
For Brunettes. Going for pale foundation shades will only make a brunette like you look pale, especially if the shade of your hair is set in a darker tone. The good thing is you can avoid getting the ghostly look by using makeup with warm tones like browns, burgundy, navy and purples.
For Redheads. We all know that green tones perfectly suit redheads, but other fab makeup shades like brown, copper and peach can also do wonders in complementing your fiery hair colour. Going with these shades will complement your redhead well in your clothing and makeup colour choices.
For Dark-Haired. If you have dark hair and skin tone, then plum and shimmery makeup hues will surely look great on you. If you do have fair skin and dark hair, however, adding sheer plum tones to your lips and cheeks is the way to go.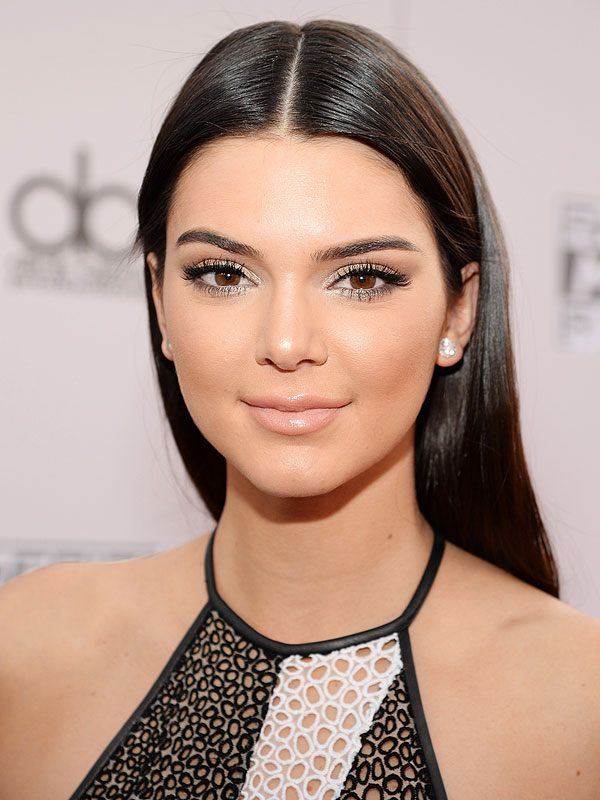 Hairstyle and Makeup Styles
High Ponytails. This hairstyle is a classic go-to if you're looking into wearing your favourite little black dress and pair of stilettos, or a power suit and leather trousers. Pair up your high slicked back ponytail with a dark eye makeup to complement the powerful look you're going for. You can get this strong look by curling your lashes, extending your mascara and applying dark eyeliner on your top and bottom lid. Your other makeup options include shades of brown, dark green, dark purple and navy.
Soft and Bouncy Curls. If you styled your hair with loose, soft and bouncy curls, you'll certainly want to have a cute makeup to finish your feminine look. Your best bet to achieve this look is to use makeup set in pastel shades of dusky pink, lilac, peach and sky blue. These girly shades will look amazing with your overall look. Just add a touch of an eyeliner that matches your eye colour, extend your lashed with mascara and curlers, and finish up your flirty feminine look with a pink blusher and a nude lip gloss finish.
Bun and Sporty Ponytail. Thinking of styling your hair into a sporty casual style like a tight bun and ponytail? Then we suggest that you put as little makeup as possible. If you're actually going to exercise, then leaving your face bare would be the best option. But if you can't stand going around bare-faced, simply use makeup set in nude or natural tones to get the lightest coverage possible.
The key to finding the right colour matches is to experiment. So have your friends stay over at your place and start trying out different makeup and hairstyle matches with them as you relax.