Posted by Editor in Health Watch
on Mar 30th, 2017 | 0 comments
You want your kid to be safe but sometimes there are things that can hurt him/her. The most common household injury here in Singapore is burns. Burns does not only refer to the burning sensation but also severe skin damage. The good news is that most victims recover from it without serious health complications but of course this depends on the degree or cause of the injury.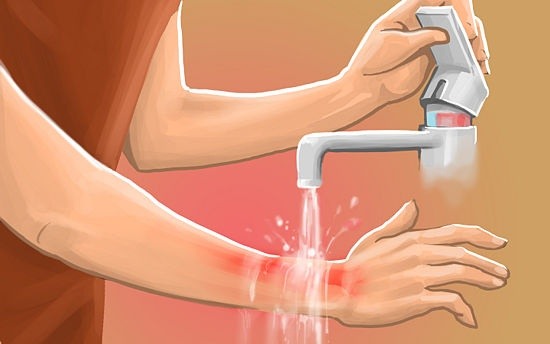 You have to know that there are 3 types of burns – first, second and third degree. Each degree depends on its severity. First degree is the most minor while the third degree is the most serious or severe. First degree burns are characterized by nonblistered but red skin. Second degree burns on the other hand is characterized by thickening of the skin with blisters. Lastly, the third degree burn is characterized by extensive thickness.
For kids, the most common cause of burn is scalding from boiling liquids and flames from lighters, candles and matches. In case of first degree burn, it is important that you know what to do. But before anything else, you have to know its signs. Signs include redness, swelling or inflammation and pain. It affects the top layer so the signs will disappear after the shedding of skin cells usually from 7 to 10 days.
Treatment of the first degree burn includes:
Soaking: It is imperative that you soak the wound right away in cool water. It should be five minutes but preferably longer.
Take medications: If you have pain relief at home, you have to give it. This is to ease the discomfort of the kid while you attend to his/her burns.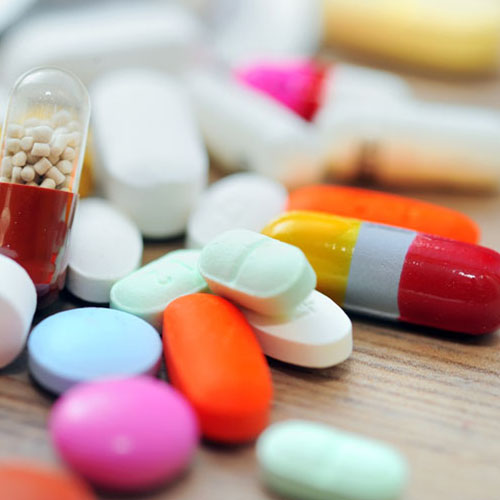 Apply anaesthetic: You have to settle the kid before apply anaesthetic to the burn. You can consider lidocaine and partner it with aloe vera gel. This is to relax the skin.
Use ointment: If you have an antibiotic ointment, make sure to apply it unto the skin plus put loose gauze as it can shield the affected area.
It is crucial that you keep a first aid kit for burns. You do not want to be unprepared for your little one. Be careful not to use cotton balls because the fibres will stick to the burn thereby increasing the risk of developing infection.
If you notice that the burn affects more than three inches of your body, you have to seek the doctor right away. Be wary if it affects major joins like knee, ankle, spine, foot, shoulder, forearm and elbow.