Posted by Editor in Home Improvement
on Feb 1st, 2018 | Comments Off

on Insider Things to Know About Hiring a Plumbing Contractor
There are certain types of home repair and maintenance work that an average homeowner can perform. When it comes to the plumbing system, however, it's an entirely different story. Doing even the smallest mistake in your DIY plumbing repair could end up in a disaster. This is why it's crucial that you call in a professional when something awry is happening with your plumbing system. But before you proceed on contacting the nearest plumbing contractor in your area, be sure to know the following information that your prospective plumber might not want you to know.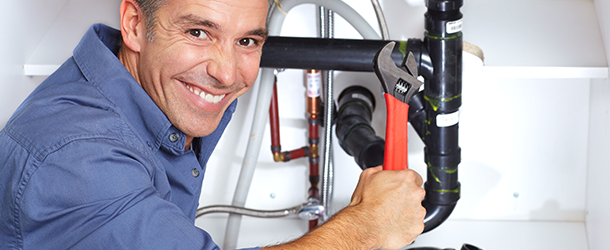 1. Getting a Recommendation is the Best Way to Go
There are several ways on how you can look for a reliable plumber like http://www.superplumbers.sg in Singapore, and perhaps the easiest way to find one is through knowing someone who is informed about the best person in the field. So rather than combing through the lists of plumbers found in the internet, contact a plumbing supply or a home repair store in your area to get an idea as to which plumbing companies in your area offers the best services.
2. Every Plumber Should be Licensed and Insured
Although it's considered as a requirement by some, some plumbing contractors in Singapore are not licensed and insured. This is the reason why it's crucial for you to ensure that the plumber you are planning to hire is licensed, since the license certifies that the individual is following the standard building codes and regulations in your region. Aside from that, the licenses and other certifications also verify that the contactor provided by the company has undergone all the necessary training and tests before being allowed to perform an actual plumbing system repair.
3. Certain Plumbing Issues Can Be Prevented
While some plumbing contractors provide preventive and maintenance care tips for your plumbing system, there are also others who will not inform you that your current issue is something that can be prevented. In most situations, you will need the help of a professional plumber, but there are also certain plumbing issues that you can avoid by just performing some preventive care.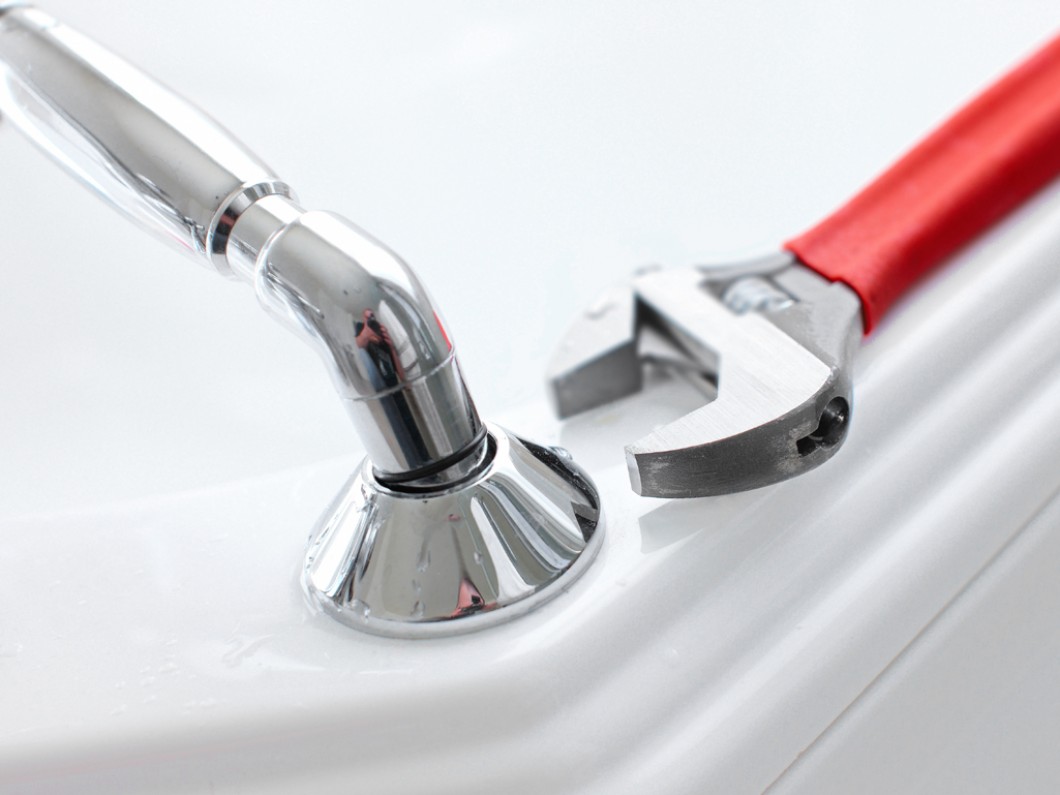 Instead of immediately calling for the plumbing services of a plumber, try looking up your plumbing issue on the internet and see if you can perform any preventive measures to keep the issue from worsening or recurring later on. Not only will you be able to learn something about your plumbing system, you will also be able to avoid the costs of hiring a plumbing contractor.
4. An Assistant Plumber Will Work on the Job
Whenever a plumbing contractor books a job, it is always his intention to do the work himself. However, most plumbers get more repair jobs than they can actually handle, causing them to dole out some of their jobs to their assistant or apprentice.
While you may think that the contractor should prioritize your plumbing needs, if he is overbooked, he will likely prioritize his work based on how complicated each repair job is. This means he will likely send his assistant or apprentice to provide plumbing services to clients who only need some minor repairs.
5. You Get to Choose the Materials to be Used
The plumber usually has the say on the kinds of plumbing parts that will be used on the job. In some instances, he might prefer using a low quality version of a particular material, such as using a PVC pipe instead of copper. Sure, this might be a more cost-effective option, but it might not be the best choice when talking about the lifespan of a material. So if you prefer using high quality materials, but does not want to pay a pricey bill, consider discussing the ordering process of these materials with your contractor.
It's similar as dealing with an automobile parts and automobile mechanic. Although purchasing cheaper parts will make the repair job easier and will be more profitable for the plumber, keep in mind that your own interest is what matters the most.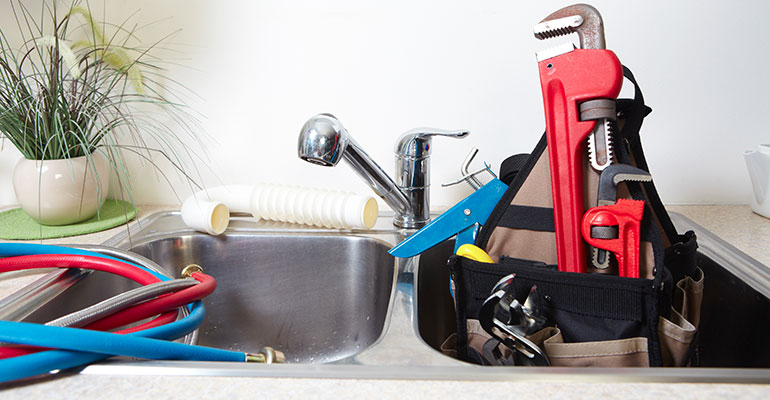 6. Paying Professional Repair Job Cuts Down Your Costs
Equipped with a hands-on experience and all the necessary certifications, a professional and reliable plumber knows very well what they are up against. To ensure that your plumbing problems are taken care of by professionals, call http://www.superplumbers.sg/contact-us/ from Singapore. Paying for professional work is far more worth it than paying for an unsure job executed by an unlicensed worker.
7. You Will Clean Up the Remaining Mess
One problem with most plumbing works is that a demolition work needs to be done first to get the repair job started. Unless you've had a conversation with your plumbing contractor as to who will be responsible for cleaning the mess, you will likely end up doing the clean-up yourself.
Keep in mind that a contractor's job is to give plumbing services, and not rebuild any wall that he took down to do his job. So make sure that you initiate this conversation with your service provider beforehand so you can hire additional workers to handle all the clean-ups once the plumbing work is done.
While there is a good number of regular and 24 hours plumber whose plumbing services you can trust, knowing and keeping these things in mind is one way of educating yourself about the basics of plumbing, as well as keeping yourself protected from the fraudulent plumbing contractors.