Posted by Editor in All About Singapore, Education
on Oct 25th, 2014 | 0 comments
Taking the test is somewhat showing your mental capability to understand the subject or the lesson that is discussed. Most test questionnaires include fill in the blanks, multiple choice, true or false, identification, essay writing and more. Many experienced people say that students who take the test for granted have a greater chance to fail.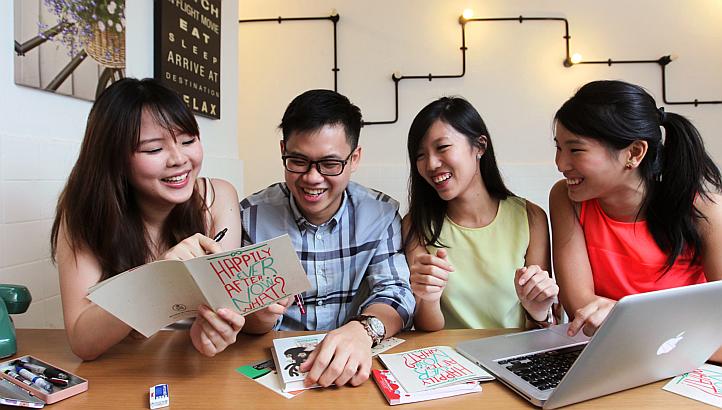 However, this doesn't always mean that students who are studying well are more likely to pass the exam. Sometimes, they fail one of the reasons is not following instructions. Now, if you want to be a successful test passer, you should follow the list of tips below:
Review your past lessons: This is not the actual lesson that you have tackled weeks ago, these are the topic that you learn from the past years. You need to analyze the technique on how you have passed the exam the other year. Try to refresh the methods that you have used in your past school years.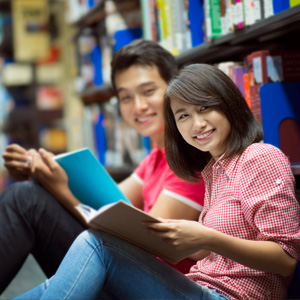 Be on time: This is a very important rule in taking an examination. Indeed, there are many advantages when you if you are on time. One is the chance of answering all the questions on the test paper and the other one is the chance to review it. Also, you have will answer the paper in a relax manner.
Keep your confidence to the highest level: If you think that you cannot answer all the questions. You don't need to panic. Instead, relax a little. This is where your confidence is built. By simply relaxing, you are making your body and mind feel comfortable.