Posted by Editor in Lifestyle
on Oct 12th, 2018 | Comments Off

on Stylish Alternatives to Leather
Leather is not for everyone, not because some people don't look stylish with it, but because processing of the raw materials from animal hide or skin contributes to animal cruelty and pollution. While not everyone will agree with such reasons, the chemicals involved in processing leather should not be set aside, that is why alternatives to leather have been promoted in recent years so people can have more choices without compromising style.
Here are some eco-friendly, cruelty-free materials to consider.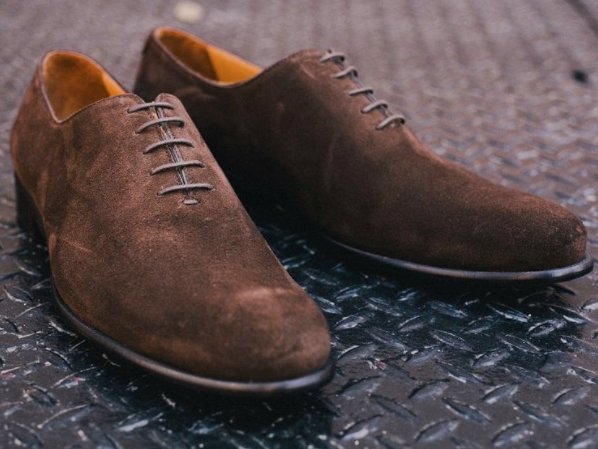 Cork. It is considered natural because of the sustainable cork oak forest industry that is tied up with preservation and the protection of endangered animals. What's great about it, is that it's waterproof and recyclable. Famous designer brands have been using this material, so it's not like it's cheap either.
Paper. Yes, some designers have been using paper to create bags, and are valued not just for their durability but also for their finish. If you're not sure about the durability part, consider this: paper has been used in constructing buildings such as the Christchurch Cardboard Cathedral.
Waxed Cotton. Organic waxed cotton is used for a variety of clothing and bags, because they're waterproof, washable, and pliable, unlike authentic leather.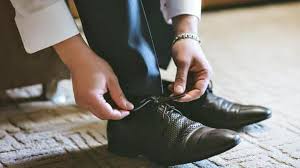 Recycled Rubber. The texture of rubber, which mimics the look and feel of leather, makes it ideal for creating bags. The materials are taken from used rubber products, like tyres, a bonus that you will never get when purchasing authentic leather.
Tree Bark Leather. This is made from sustainable timber (which means the trees are grown again), that are prized for their natural grain, durability, flexibility, and eco-friendly processing. Not only is it used to create bags, but trousers and coats as well, because the material can be made as thin as leather.
Coolstone Leather. You'll love the texture of this material made from slate stone, especially when it ages. The color and finish make it almost indistinguishable from authentic leather, but the texture feels like paper and stone.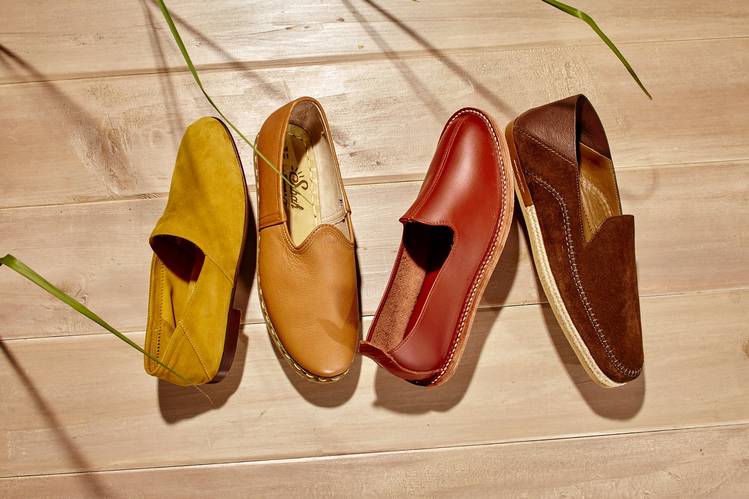 Pinatex. As the name suggests, the materials come from pineapple bush, and look like authentic leather. It's known for its durability and watertight properties, plus you'll also be helping pineapple farmers indirectly when you purchase one.
MuSkin. This beautiful alternative to leather is made from mushrooms and are biodegradable. The only problem is that it must be waterproofed, but it's also versatile so that you can change the shape and size of the material to create a design.
Faux Leather. This alternative to leather is commonly used in upholstery and is made either from polyurethane (PU) or polyvinyl chloride (PVC). PU is more flexible, softer, and has breathable qualities, while PVC is used for its moisture-resistant properties. Both are durable, low maintenance, and are cheaper than leather.