Posted by Editor in Uncategorized
on May 14th, 2019 | Comments Off

on A List of the Best Museums You Can Go to in Singapore
Whether you're a Singaporean or an interested tourist, there is no better place to get to know the rich culture and history of Singapore than the museums. All from history and diverse cultures to technological advancements and toys, there are many museums around Singapore to go to!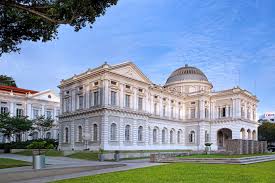 National Museum of Singapore
The oldest and largest museum in Singapore, the National Museum is also one of the architectural icons of the nation. It has two separate galleries; one centered on Singapore's history and its evolution from a British colony to an independent nation, and another that features a rotating selection of galleries called the Singapore Living Galleries. This, of course, is a good place to go for anyone wanting to learn more about the history of Singapore.
ArtScience Museum
If you're in the Marina Bay Area, it will be hard for you to miss the white lotus-shaped building that is the ArtScience Museum. Currently its permanent exhibition, "Future World", features interactive technology and high-tech installations that kids and adults would surely enjoy. The ArtScience Museum has also hosted many blockbuster exhibitions like Harry Potter-themed ones, Titanic-themed ones, dinosaurs, LEGOs and a lot more.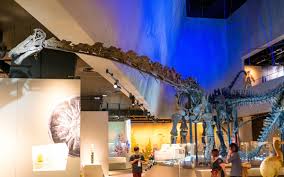 Lee Kong Chian Natural History Museum
LKC is Singapore's first and only natural history museum, and it's very far away from being a letdown. Two floors and 15 different-themed zones of an exhibition gallery showcasing more than 2,000 specimens of animals, plant life, sea life, dinosaur fossils and a lot more. The museum showcases scientific research as well as environmental issues that can be both enriching and eye-opening to visitors, locals and tourists alike.
Peranakan Museum
The Peranakan Chinese of Singapore are natives who are descendants of Chinese immigrants who eventually came to the Malay Archipelago. This museum hosts an exhibition that showcases the Peranakan culture from their artifacts to different historical galleries on the Peranakan community. The building stood as the Old Tao Nan School before it was reconditioned as a museum.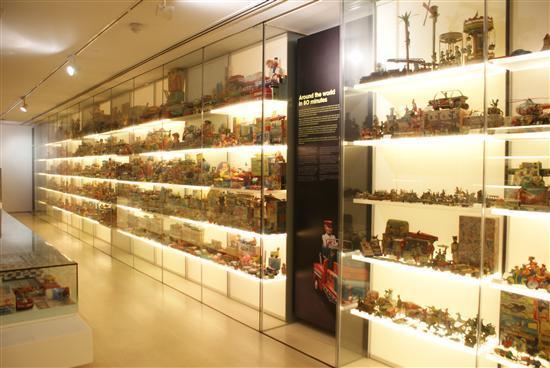 MINT Museum of Toys
'Moment of Imagination and Nostalgia with Toys' or MINT should be a great visit for all the toy lovers in Singapore. The museum houses a great collection of over 50,000 vintage toys and items, dating as old as the 1840s and all from different countries. All those are divided into 4 different levels while another 2 galleries are dedicated to vintage enamel signs. MINT also hosts special events from time to time.
Singapore Science Centre
Originally, the Singapore Science Centre was a part of the National Museum of Singapore. It was then separated to be able to focus more science and technology. It features a 12-gallery exhibition with over 1,000 exhibits and each collection promoting technology, life sciences, industry sciences, and more. It's an amazing place to bring kids! The Science Centre also has the nation's only dome-shaped theater, the OMNIMAX Theater.