Posted by author in Fitness, Health and Wellness
on Jul 11th, 2015 | 0 comments
We hear about yoga but we do not give it a chance to change our lives. It is time that we give yoga a chance. There are many fitness centres here in Singapore that offers yoga. Patrons saw how yoga changed their lives.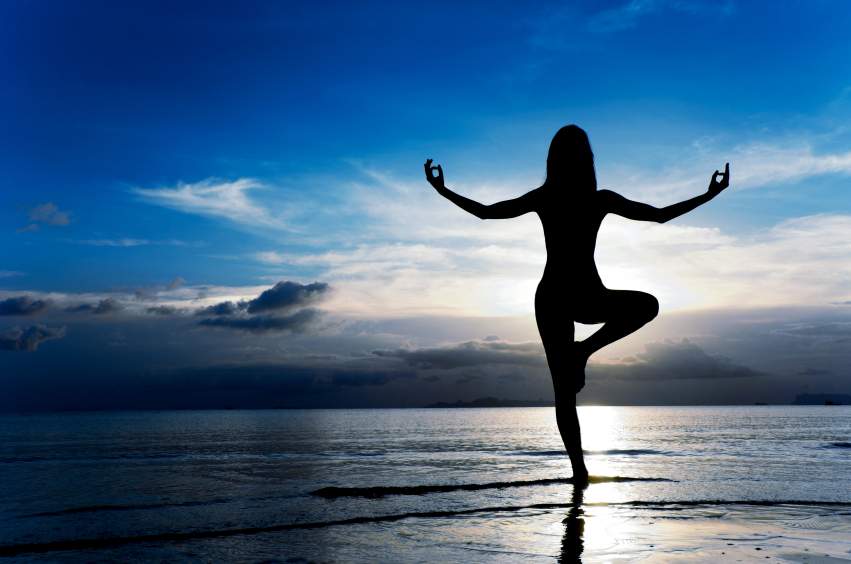 Here are the benefits of yoga:
All around fitness: Patrons say that being truly healthy is not only physical but it should also be mental and emotional. Yoga helps balance these things. In other words, yoga is the holistic package.
Weight loss: Many Singaporeans want weight loss but they haven't tried yoga. Yoga presents an excellent opportunity because it can train the body to seek the right kind of food and when.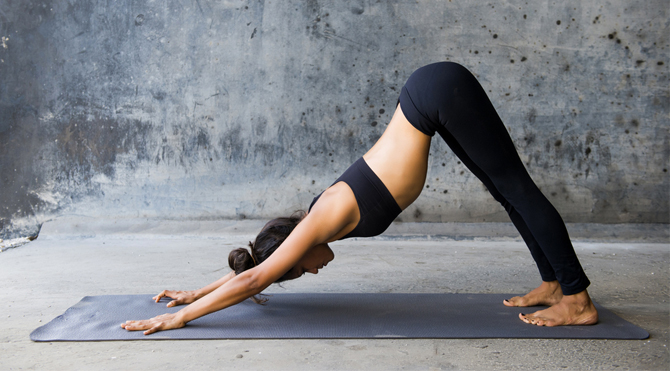 Stress relief: Exercises and other form of activities can relieve stress. Yoga can also serve as our stress reliever. Through its postures, we get rid of stress that is accumulated every day.
Inner peace: Yoga is a promoter of inner peace. Whenever we are troubled, we seek for peaceful and serene spots hoping to appease our spirits but little do we know that inner peace is within us. Yoga can help calm disturbed mind or spirit. It is cheap and we can do it any time of the day.
Increased energy: Yoga can help increase our energy level. Things can be exhausting at the end of the day but yoga can give us that extra stamina or endurance to finish few more tasks. Yoga is not only for inner peace, it also includes body strengthening.
Improved flexibility and posture: Regular practice of yoga makes our body strong and flexible. It can stretch and tone the muscles in our body. Not only that, it can also improve our postures when standing, sitting and walking.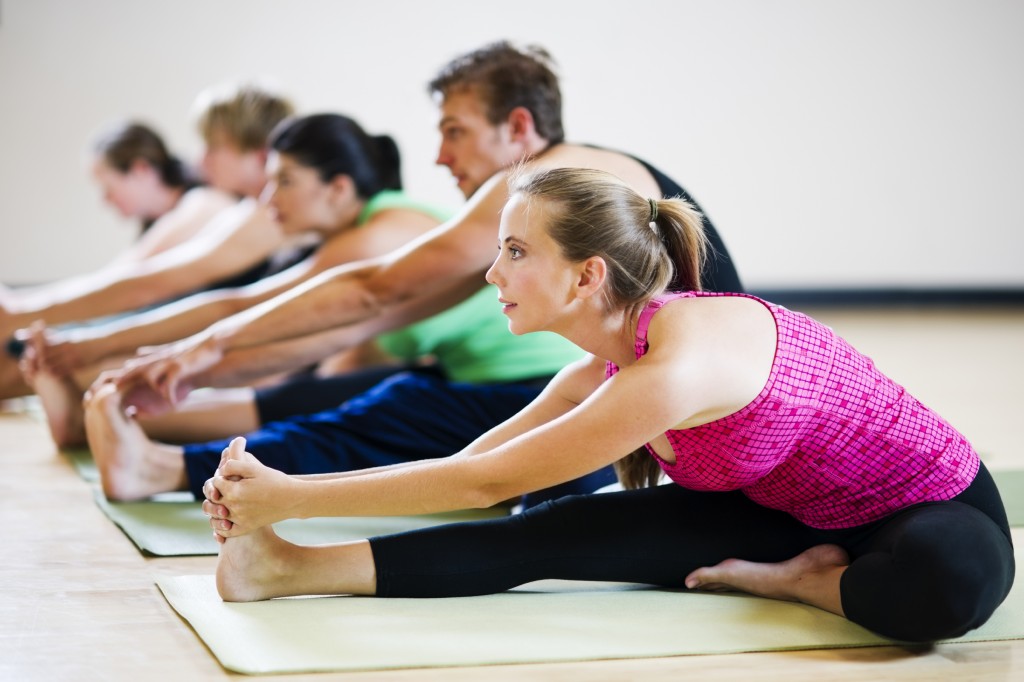 Posted by author in Fitness
on Apr 12th, 2015 | 0 comments
7 Free Weight Loss Apps to Help You Drop Your Pounds
If you're someone who constantly checks her phone, tweets, texts, emails, and snaps pictures for Instagram, then why not make your phone time a little more productive by helping you slim down? With tons of iPhone and smartphone weight loss applications available, achieving your weight loss goal has never been this easy.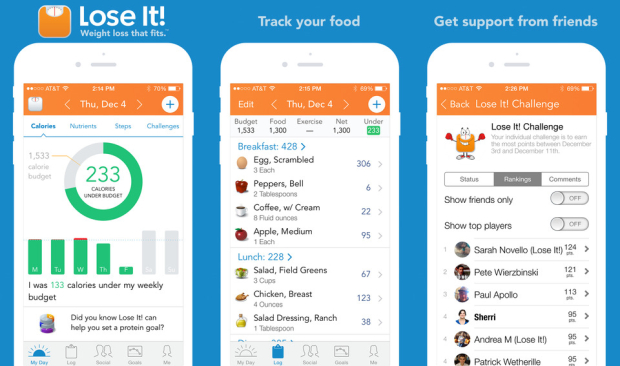 Lose It! – Just by keying in your current weight and weight goal, this app can already provide you with a fairly accurate estimate of the number of calories that you should consume each day to achieve your weight loss goals. It also keeps track of the calories that you consume daily, as well as the number of calories you lose through exercising.
Fooducate – This weight loss app works by helping you spot the tricky non-health foods by cutting your research time in half. All you've got to do is scan product's barcode in your phone and Fooducate will give you a rating of the food scanned based on its calorie counts preserving, amount of excess sugar, and processing techniques.
CalorieKing Food Search – Counting calories in food will only work if you have accurate amounts. Just use this app to key in any type of food and find out the amount of calories it's costing you.
Endomondo – If you're a biker, runner, or even a walker, Endomondo is the perfect app to track not just your route in Google Maps, but also your workout history for future comparisons. You can also create an account, and be motivated by your fellow exercisers each time you break a mile.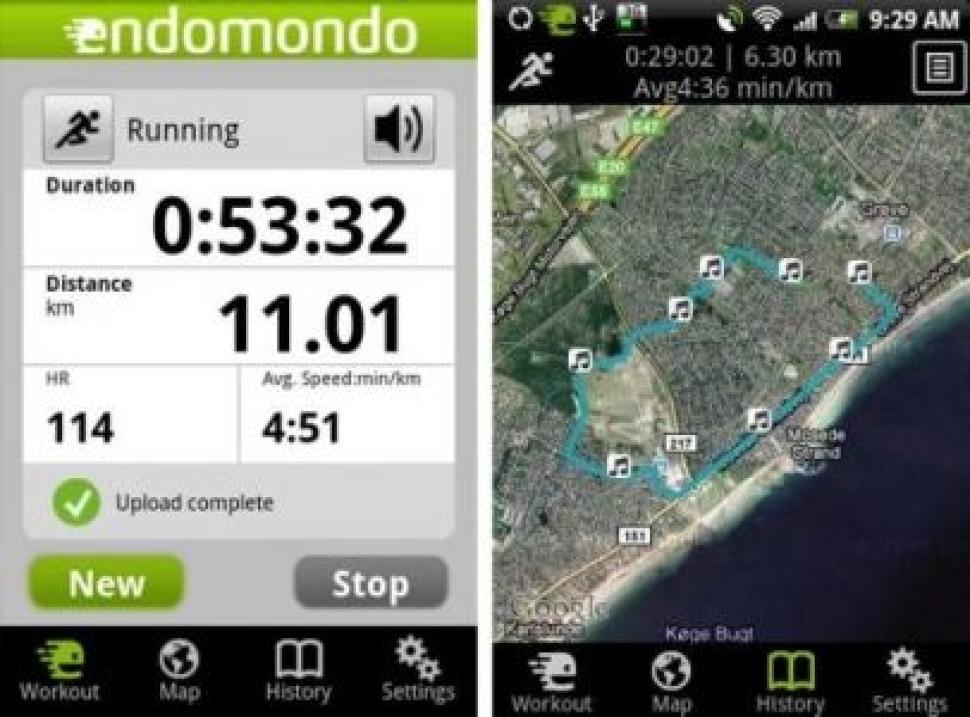 My Fitness Pal – Before giving you any weight loss recommendations, My Fitness Pal first takes your height, weight, weight goal and lifestyle into account first. After that, it automatically breaks down your goal into smaller parts, such as a monthly or weekly goal. This app also allows its users to access nutritional information and calorie counts from any local Singapore restaurants, removing the guesswork of dining out.
EaTipster – This app is perfect for you if want to start your weight loss plan by cleaning up your eating habits. EaTipster provides a practical nutrition tip daily, which could help you in choosing the healthiest sandwich bread, as well as in figuring out which fast-food fruit smoothies have the highest sugar content.
Weight Recorder – Simple and straightforward. All you've got to do to start using this app is to key in your current weight, whether you weigh yourself daily or weekly, and it will chart your progress starting day one.
Your smartphone can serve as an excellent tool for getting and staying in shape. Just install the weight loss app that's right for you, and see how it makes tracking your weight loss progress a lot easier for you.