Posted by Editor in Home Improvement
on Jun 22nd, 2018 | Comments Off

on What is the Difference between a Humidifier, a Dehumidifier, and an Air Purifier?
Singapore may be humid, but there are instances where a place, such as an office or your own home, may not have the same quality that you're used to. Throughout the year, you may need the help of a machine to regulate the air quality depending on how dry or humid it is.
These devices should ideally keep the humidity in an enclosed area within thirty-five to forty-five percent. However, while these three devices may seem similar at first, they serve different purposes. Here they are for your consideration: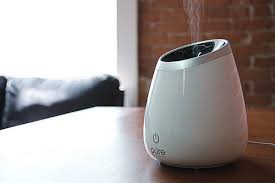 Humidifier
Humidifiers add humidity to the air, which is great for areas or rooms that feel too dry, which can cause sores and itching for sensitive skin that also dries out as a result. They usually come in four types: ultrasonic, evaporative, impeller-driven, and steam vaporizers.
Both ultrasonic and impeller-driven humidifiers produce a cool mist to add humidity to the room in different ways. The latter uses ultrasonic waves in order to produce mist, and the former uses a high-powered fan to evaporate the water into the air as a way to make cool mist.
Meanwhile, steam and evaporative vaporizers heat water into mist with electricity. While some models allow the mist to cool down slightly before exiting the machine, these models are usually known as warm mist humidifiers.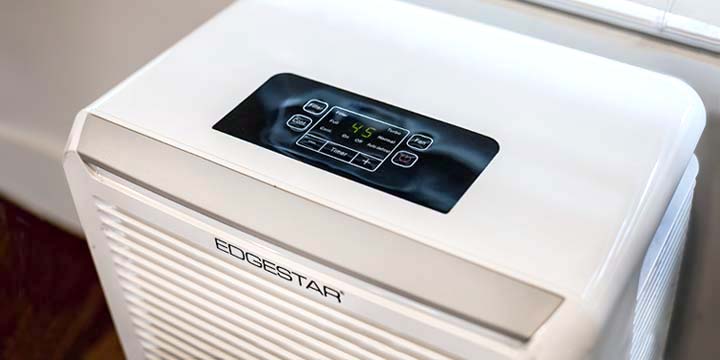 Dehumidifier
While humidifiers work by adding moisture into the air, dehumidifiers do the opposite by taking moisture from the air to lower its humidity. Dehumidifiers are often used for areas where the humidity is too high and needs to be lowered, such as rooms with little ventilation.
Reducing the humidity will also reduce the instances of allergens, such as mold and mildew, from thriving. This also makes them great for drying laundry indoors quickly and easily, aside from being generally easier to maintain than humidifiers.
However, if the lack of moisture triggers nasal allergies that are more prone to infection, a humidifier may be needed to add water into the air and keep the humidity at a level that will minimize said allergies.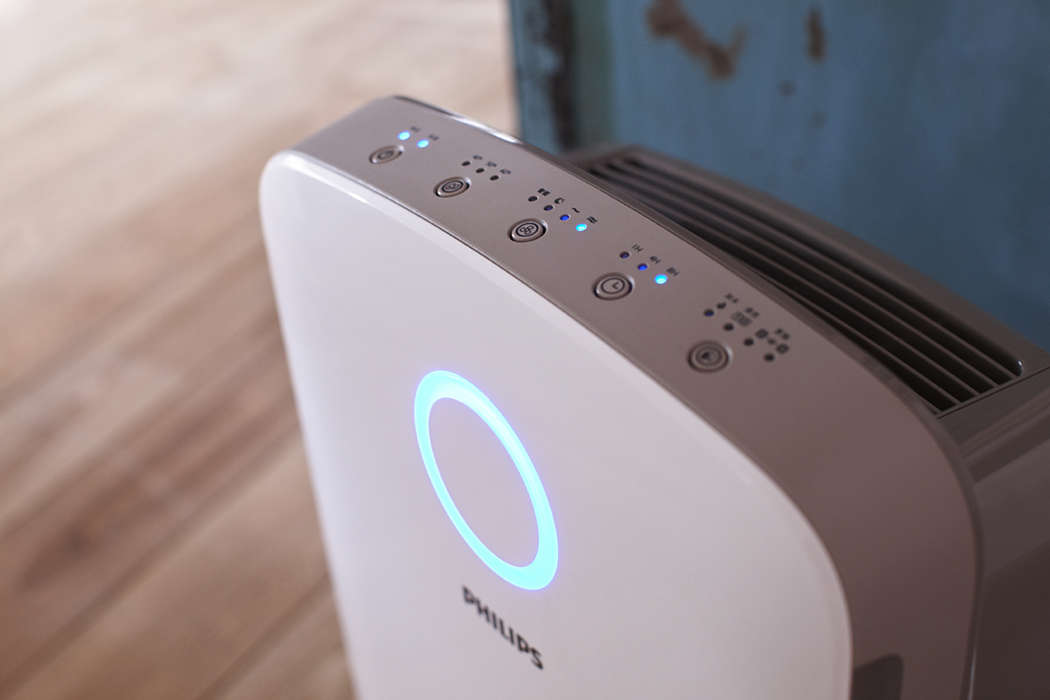 Air Purifier
This device is helpful for those afflicted with an allergic reaction spread through dust mites, pollen, or pet hair. Air purifiers remove these pollutants and other particles from the indoor air and do so via two methods: mechanical filter and electrostatic filter.
While mechanical filters are fairly straightforward, electrostatic filters use static electricity in order to make suspended particles stick to a surface where they can be easily wiped. Purifiers can also produce either ozone or UV light, which may have their own side effects.
Ozone, for instance, should not be used if there are people nearby who suffer from respiratory problems such as asthma, and should instead be near purifiers that use ultraviolet light, which are often used in many hospitals and health centers.
(Disclaimer: This list is compiled in no particular order.)
Posted by Editor in Home Improvement
on Feb 1st, 2018 | Comments Off

on Insider Things to Know About Hiring a Plumbing Contractor
There are certain types of home repair and maintenance work that an average homeowner can perform. When it comes to the plumbing system, however, it's an entirely different story. Doing even the smallest mistake in your DIY plumbing repair could end up in a disaster. This is why it's crucial that you call in a professional when something awry is happening with your plumbing system. But before you proceed on contacting the nearest plumbing contractor in your area, be sure to know the following information that your prospective plumber might not want you to know.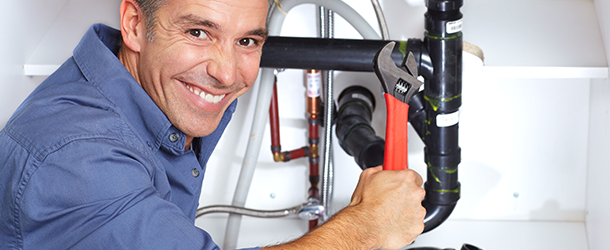 1. Getting a Recommendation is the Best Way to Go
There are several ways on how you can look for a reliable plumber like http://www.superplumbers.sg in Singapore, and perhaps the easiest way to find one is through knowing someone who is informed about the best person in the field. So rather than combing through the lists of plumbers found in the internet, contact a plumbing supply or a home repair store in your area to get an idea as to which plumbing companies in your area offers the best services.
2. Every Plumber Should be Licensed and Insured
Although it's considered as a requirement by some, some plumbing contractors in Singapore are not licensed and insured. This is the reason why it's crucial for you to ensure that the plumber you are planning to hire is licensed, since the license certifies that the individual is following the standard building codes and regulations in your region. Aside from that, the licenses and other certifications also verify that the contactor provided by the company has undergone all the necessary training and tests before being allowed to perform an actual plumbing system repair.
3. Certain Plumbing Issues Can Be Prevented
While some plumbing contractors provide preventive and maintenance care tips for your plumbing system, there are also others who will not inform you that your current issue is something that can be prevented. In most situations, you will need the help of a professional plumber, but there are also certain plumbing issues that you can avoid by just performing some preventive care.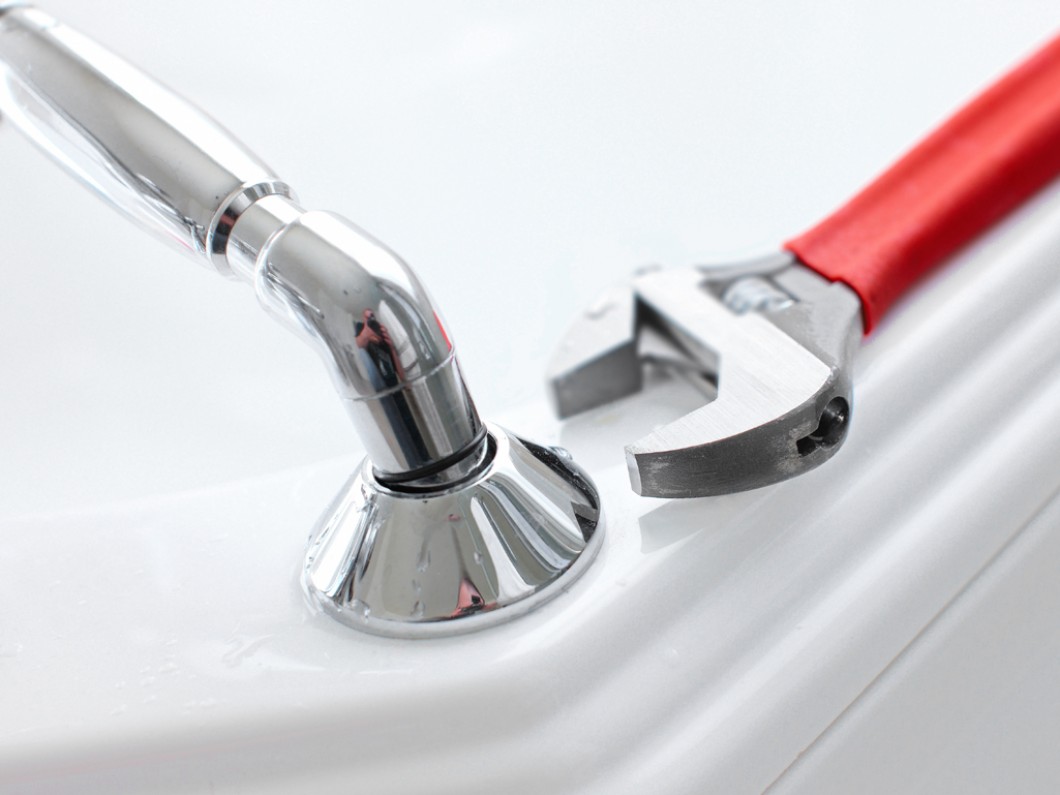 Instead of immediately calling for the plumbing services of a plumber, try looking up your plumbing issue on the internet and see if you can perform any preventive measures to keep the issue from worsening or recurring later on. Not only will you be able to learn something about your plumbing system, you will also be able to avoid the costs of hiring a plumbing contractor.
4. An Assistant Plumber Will Work on the Job
Whenever a plumbing contractor books a job, it is always his intention to do the work himself. However, most plumbers get more repair jobs than they can actually handle, causing them to dole out some of their jobs to their assistant or apprentice.
While you may think that the contractor should prioritize your plumbing needs, if he is overbooked, he will likely prioritize his work based on how complicated each repair job is. This means he will likely send his assistant or apprentice to provide plumbing services to clients who only need some minor repairs.
5. You Get to Choose the Materials to be Used
The plumber usually has the say on the kinds of plumbing parts that will be used on the job. In some instances, he might prefer using a low quality version of a particular material, such as using a PVC pipe instead of copper. Sure, this might be a more cost-effective option, but it might not be the best choice when talking about the lifespan of a material. So if you prefer using high quality materials, but does not want to pay a pricey bill, consider discussing the ordering process of these materials with your contractor.
It's similar as dealing with an automobile parts and automobile mechanic. Although purchasing cheaper parts will make the repair job easier and will be more profitable for the plumber, keep in mind that your own interest is what matters the most.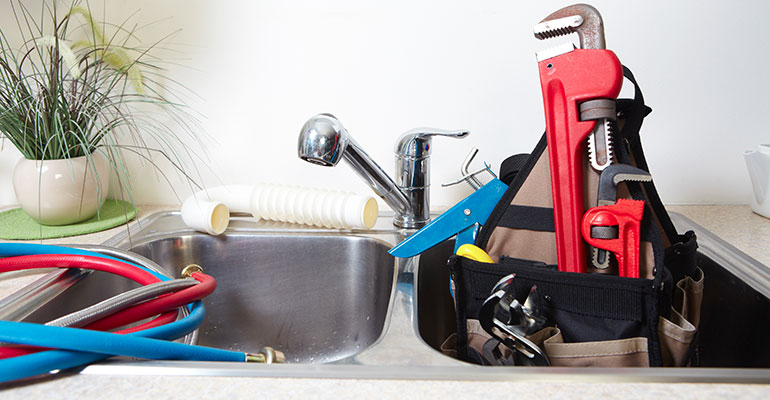 6. Paying Professional Repair Job Cuts Down Your Costs
Equipped with a hands-on experience and all the necessary certifications, a professional and reliable plumber knows very well what they are up against. To ensure that your plumbing problems are taken care of by professionals, call http://www.superplumbers.sg/contact-us/ from Singapore. Paying for professional work is far more worth it than paying for an unsure job executed by an unlicensed worker.
7. You Will Clean Up the Remaining Mess
One problem with most plumbing works is that a demolition work needs to be done first to get the repair job started. Unless you've had a conversation with your plumbing contractor as to who will be responsible for cleaning the mess, you will likely end up doing the clean-up yourself.
Keep in mind that a contractor's job is to give plumbing services, and not rebuild any wall that he took down to do his job. So make sure that you initiate this conversation with your service provider beforehand so you can hire additional workers to handle all the clean-ups once the plumbing work is done.
While there is a good number of regular and 24 hours plumber whose plumbing services you can trust, knowing and keeping these things in mind is one way of educating yourself about the basics of plumbing, as well as keeping yourself protected from the fraudulent plumbing contractors.
Posted by Editor in Home Improvement
on Dec 5th, 2016 | 0 comments
A home that's well put together appeals to visitors and lingers in their minds long after they have left. Visiting your place will be memorable and easily make them feel at home. Plus, there's a bonus benefit to making your home look appealing: it's more inviting for you as well. You look forward to going home after work, and it encourages optimum relaxation at the end of each day.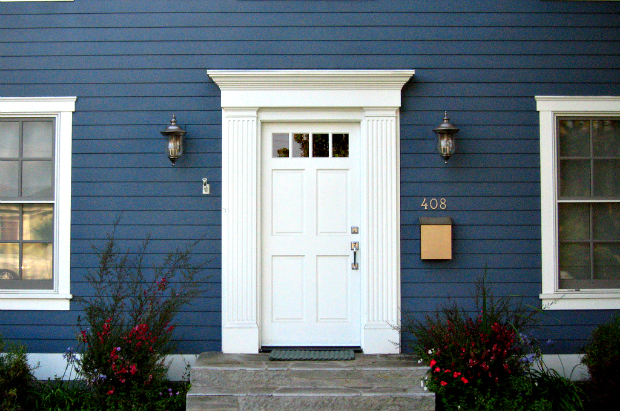 To achieve this, here are some decorating tips that will help you decorate your home. Though warning, it may make your guests never want to leave.
Start With the Front Door
Do not underestimate the ability of your front door to greet your guests a warm welcome. If your door mat is already worn out, get a brand new one and a cute welcome sign to hang on the door. On the inside, place a large potted plant by the door, if you have extra space. Bringing the nature in is a sure-fire way to get that warm vibes throughout your home.
A Personalized Piece of Decor
If most of your furniture or decor is purchased, featuring a personalized piece adds interest to the space. It brings personality into the room and will surely be a good conversation starter for your visitors. Having a unique piece of decor makes a house look and feel more like a home.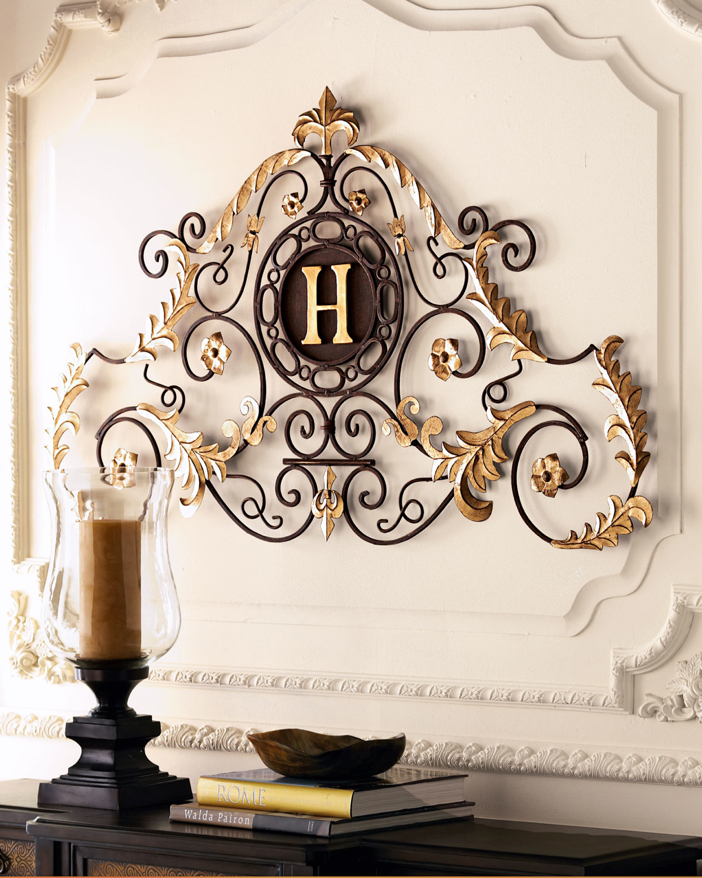 An Inviting Smell
Inviting or neutral smell is the way to go. If you have pet dogs, make sure to be extra mindful of your cleaning habit as dog smell can dominate the smell of your home. Likewise, remove major culprits of bad odour, like rotten fruits and vegetables, dirty laundry and days-old garbage. Don't just mask the odour with air fresheners, remove them first before using any artificial scents.
Tidy Bathroom
The bathroom and toilet should be tidy and should smell good with subtle scents. There should be enough toilet paper and a hand towel ready for use. Liquid soap should also be readily available for the entire duration of your guests will be around, and a clean garbage bin for any sanitary items that your guests may need to throw away.
Keeping your home organized and clean will make you less anxious about having company around, allowing you to relax and enjoy their presence. Your home does not have to be big and extravagant; it just needs to be clean, warm and inviting for your visitors to appreciate the beautiful abode you live in.