Posted by Editor in Children, Family
on Sep 9th, 2019 | Comments Off

on How to Pick a Gift for a Newborn
A newborn will spend most of the day sleeping and feeding, so it might not be practical to give him/her a toy just yet. The parents will also appreciate practical baby gifts that are useful, especially if it's their first baby.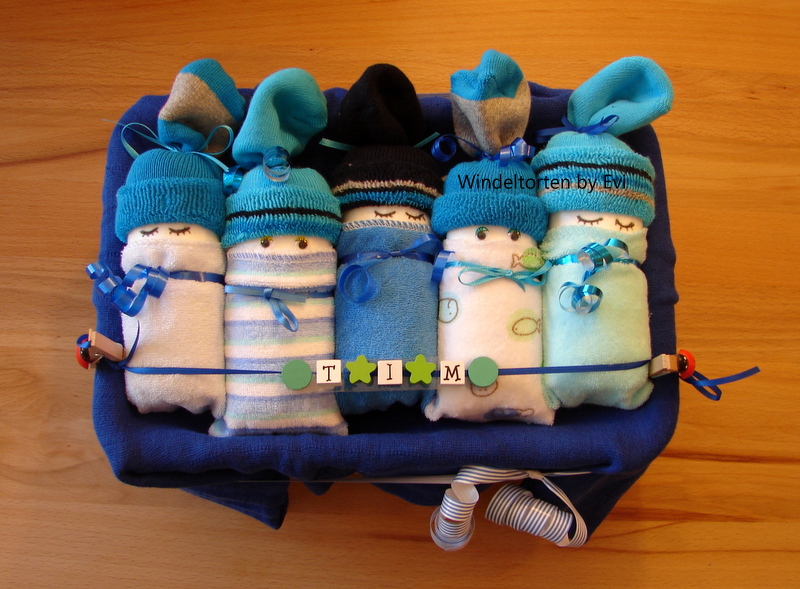 Here are some ideas on what to give to a newborn and the parents.
Diapers and wipes – While these might not seem like ideal gifts to you, these are quite useful. There are also diapers and wipes that come in different designs and packages, so all you need to do is add bath accessories and other items to make up a baby gift basket.
Baby closet organizers – While it might be tempting to give the newborn some cute clothes, most of the family and friends will have thought of that already, so give the parents some hangers, dividers, and organizers for the closet instead.
Growth chart – You can also give the parents an item that will help them remember baby's firsts with a growth chart. Pick one that has sections for photos and text that the family can look at later when the baby grows up.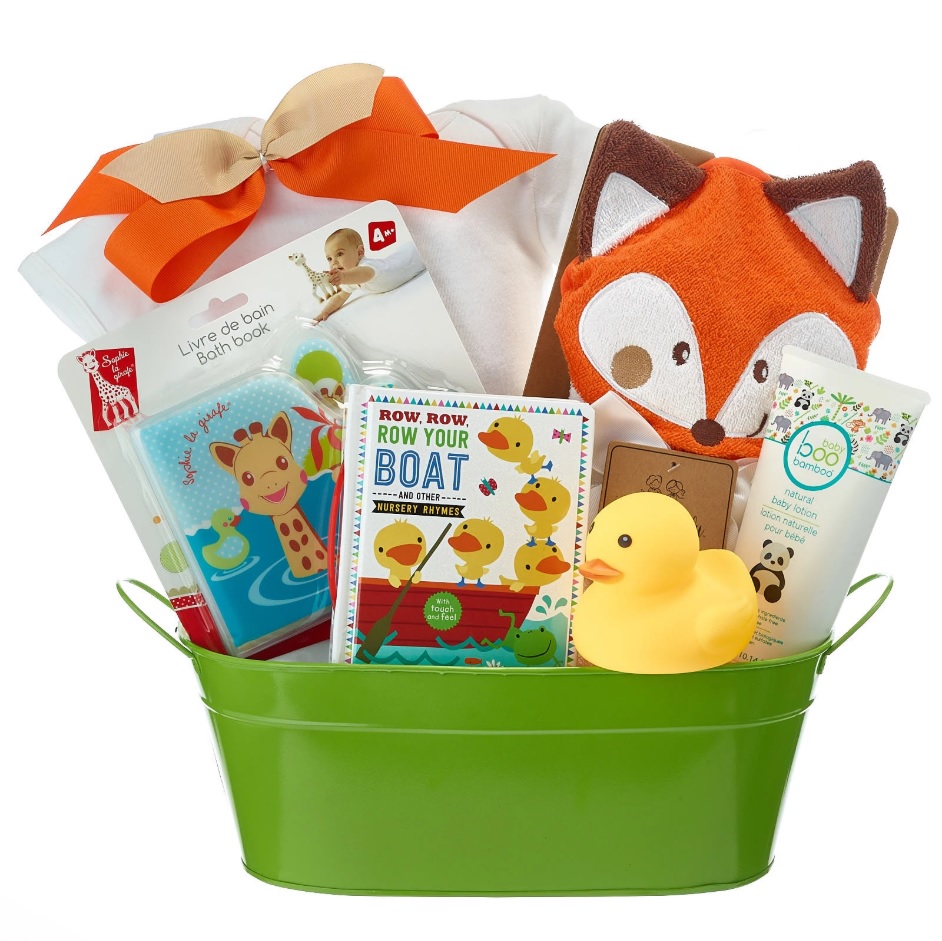 Bath accessories – Babies will need warm towels, hooded towels, baby soap and shampoo, bath sponge or cloth, and other grooming accessories. You can personalize some of the items by placing the baby's name on the towels for example.
Blankets and nursing cover – The parents might have bought plenty of blankets for the baby already, but it would not hurt to have extras in case some become spoiled. The nursing cover is also useful for nursing moms who need to go out, besides, it can also double as a blanket.
Baby monitor – A baby video monitor will be useful for busy parents who need to work while looking after the baby. Look for a baby monitor with a digital camera, infrared night vision, temperature monitor, and two-way talk back.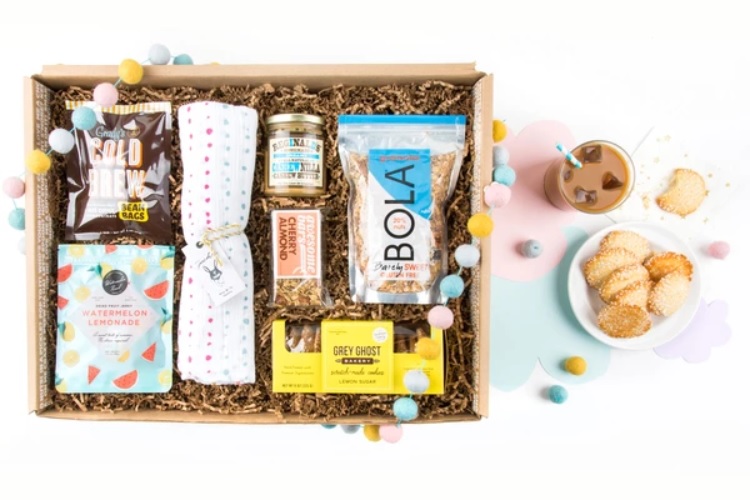 Baby food items – You could also give the parents personalized feeding bottles, divided plates, and other food accessories for the baby.
Baby bouncer, playmat or swing – The parents might have thought of this already, so check if they already have any of these useful items. The bouncer has a built-in toy that can keep the baby entertained while the parents are busy with the chores.
Nursing pillow – This is not only useful for the mother while nursing the infant, but it can also be used to support the baby's head.
Nursing items for the mother – You might also want to give items for the nursing mother instead, such as breast pads, wipes, and nipple balm.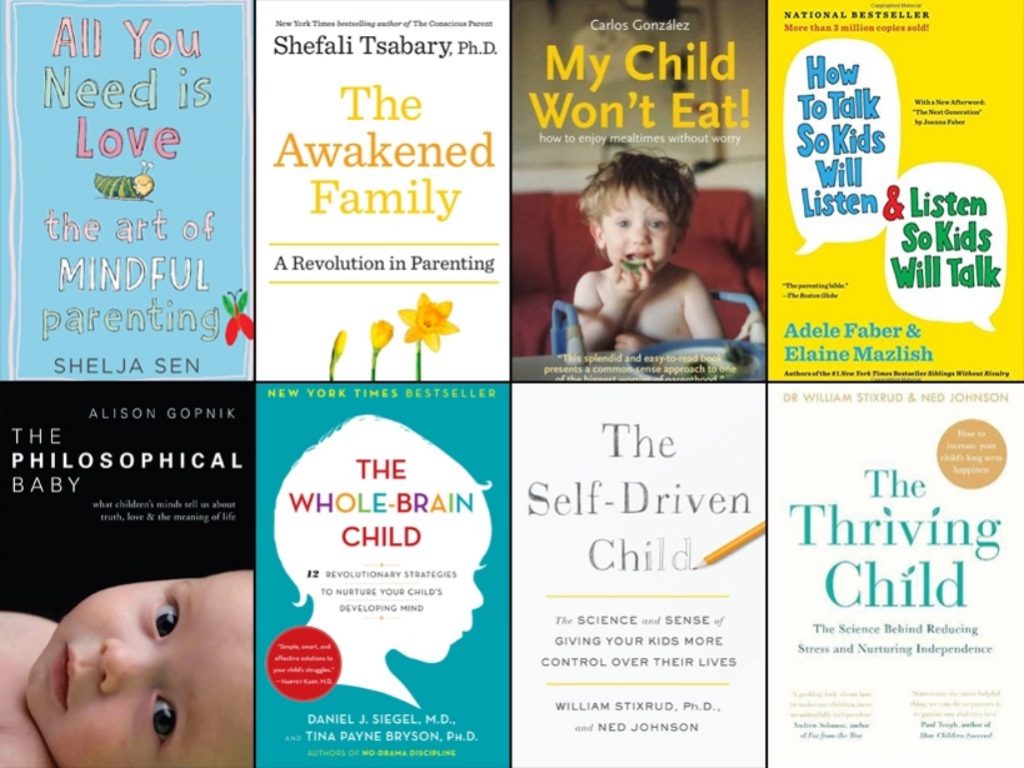 A book guide for parents – Rookie parents will need all the support and help for their new journey ahead, so it's also practical to give them book guides on how to take care of the newborn properly. You could also pick a book that includes a guide for baby's vaccinations required in Singapore, teething, sleep chart, breastfeeding, and weaning.
Posted by Editor in Children
on Nov 6th, 2014 | 0 comments
Adolescence is a battle between identity and role confusion. In this stage, an individual is said to be confused about what is happening around them. This is the start where they explore and discover what are their strengths and weaknesses. The only problem here is that they have explored the wrong ability that they have.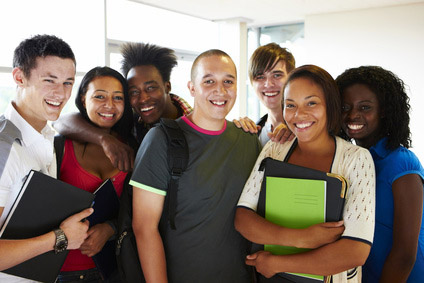 The Experimental/Trouble Years
What's bad about discovering things? One, you can discover things that is not suitable for an adolescent age (12-19 years old). For example, you have seen an unidentified compact disk without knowing that it is contains pornographic elements that are not good for an adolescent. However, there is a need to see it so that teenagers will not get confused about his role as an individual.
Committed Relationship with Others
Age 12 is the start of making things by yourself, you have to be independent but not to the point that you will start working. You become independent in this stage wherein you have to build trust to anyone that you feel trustworthy. On the other hand, there are still endings about a relationship and taking is very serious is a big mistake.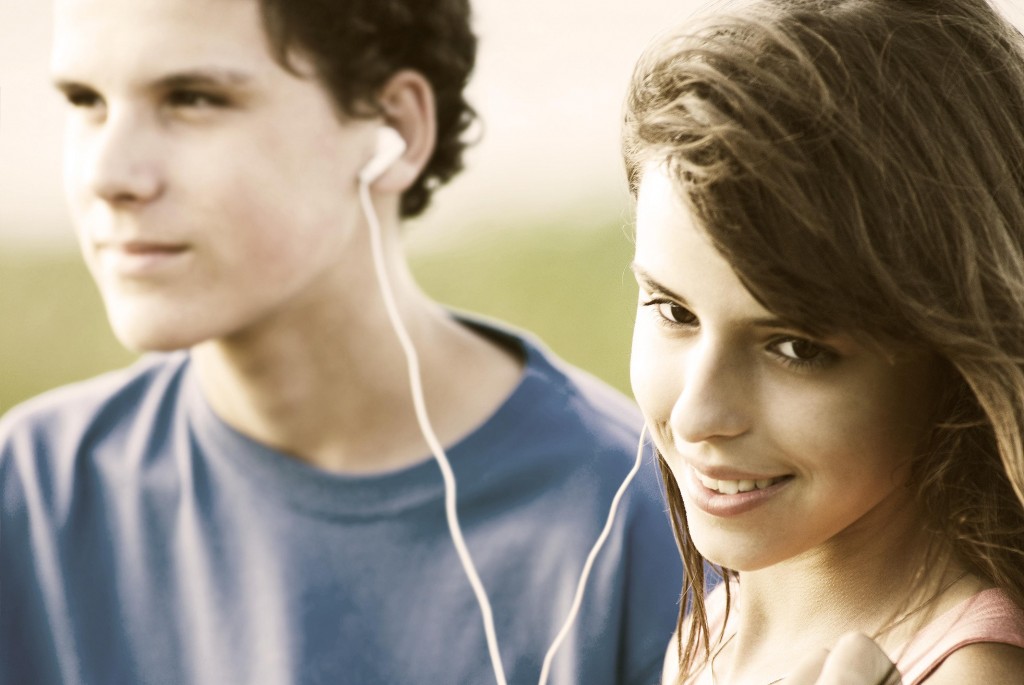 Effects in Later Years
Relationship in a teenage period is a manifestation of a person's desire for company and not be left behind. If adolescents are left behind, or, conversely, forced into a relationship they did not choose, they develop a feeling of loneliness. Here, an individual may or may not have the chance to get back from his old attitude. But the only way to make it happen is to make him feel that he is not alone and is loved by many.