Posted by Editor in Information Technology
on Aug 10th, 2018 | Comments Off

on Top 4 Phones You Can Get On a Budget
In the twenty-first century, smartphones are a must-have. That doesn't mean we have to shell out a fortune just to get the latest models – there are plenty of good quality phones that you can get your hands on without having to burn a hole in your pocket.
Here are five models you can get on a budget right now: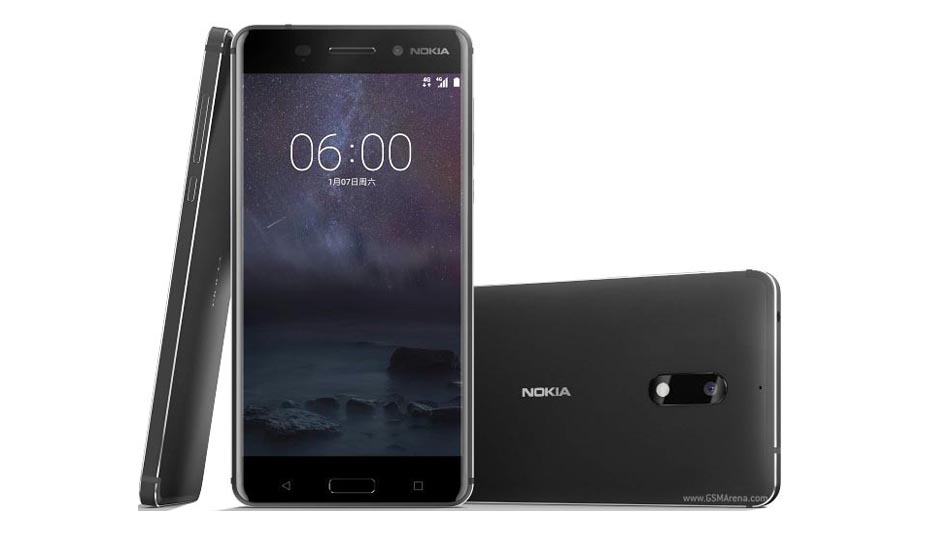 1. Nokia 6
The once-iconic brand has been back in the mobile phone industry for a while now, and Nokia 6 the flagship model for their current model line-up to be released on July 10 this year.
The phone runs a stock Android interface, which many purists are sure to rejoice over. The lack of pre-installed software ensures a smoother interaction with the device. If that's not enough, the handset also packs a Snapdragon 430 processor along with 3-4GB of RAM, which is more than capable of handling your camera and general usage.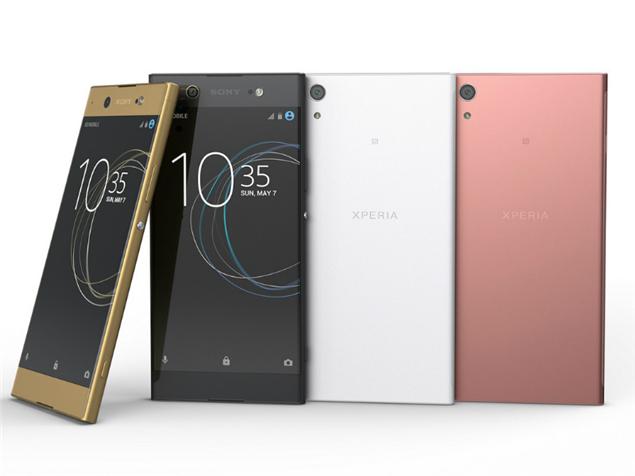 2. Sony Xperia XA1
Released in April this year, this model is the go-to when it comes to having a minimalist phone that looks polished and high-end while still on a budget. Sony's trademark pocket-friendly but classy design makes it easy to forget that it isn't actually made of metal and glass.
Xperia XA1's screen not only packs a sharp 720p resolution, but also has a really bright display with pretty good contrast and outdoor visibility if you put the backlights on full.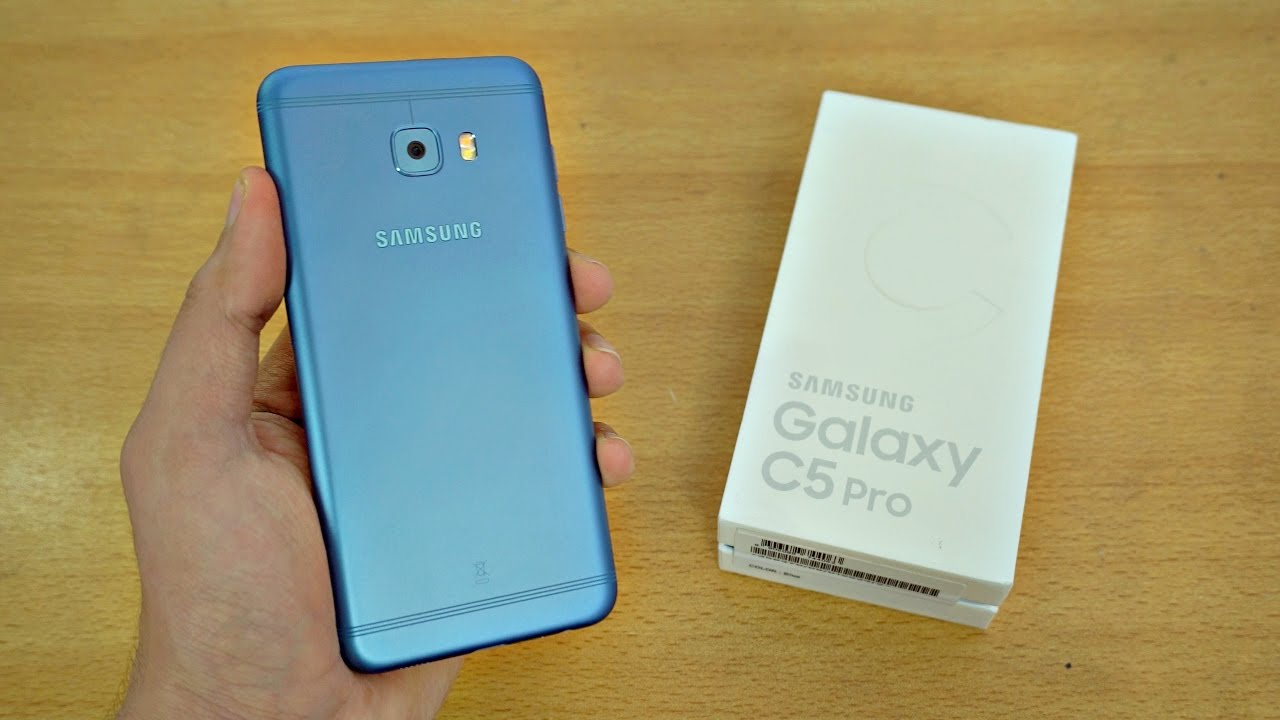 3. Samsung Galaxy C5 Pro
Released in May 2016, the Galaxy C5 Pro is perhaps the closest model Samsung has to an iPhone. With a polished interface thanks to the Android 6.0.1 Marshmallow, it now runs more smoothly thanks to less pre-installed bloatware.
The C5's specs get you 4GB of RAM and can support up to 128GB of storage, which goes perfectly with the 16-megapixel front and back cameras that let you take high-definition pictures and panoramas, along with improved face detection and touch focus.
4. Nokia Lumia 635
With this phone, you can keep on enjoying the Windows Phone experience that you know and love without worrying about dropping it. Its small build is also perfect if you hate dealing with phones that are too big for your hands.
Like all flagship models, the Lumia 635 can handle 4G along with its 1.2GHz quad-core processor, which gives it an edge comparable to many high-end smartphones. Combined with its expandable memory of up to 128GB, this phone will definitely save you during those long commutes.