Posted by Editor in All About Singapore, Lifestyle
on Nov 7th, 2014 | 0 comments
Bus is one of the major mode of public transportation in the country. It is very important to all citizen's here because if buses are not around, it would be very difficult for many Singaporeans to commute around the country. Not all people in the country have their own cars even if you say that the country is among the richest nation in Southeast Asia.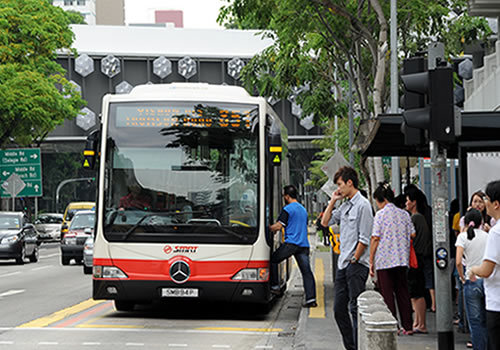 No Upfront Cost
Basically, there are Singaporeans who choose to ride a bus rather than buy their own car. This is because when they buy a car, they believe that it is more costly because then they would have to spend for its maintenance, as well as the gasoline.
Less Regular Cost
Riding a bus maybe a little bit tiring. However, you can see the advantages of it when it comes to expenses. Actually, you can save more when you ride a bus. If you compare it to riding on your own car, you will spend more on its monthly maintenance and gasoline.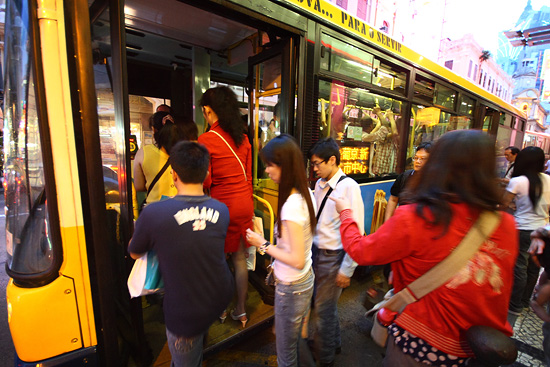 Meet New People
Moreover, bus riding can be fun, especially when you meet different types of people. You may encounter strict passengers when you ride at it; you may have the chance to gain friends and you also meet so many people which can help you whenever you are in need. Of you are a solid commuter of a bus, you will be more likely to have discount.
Also, there are bus companies that give free ride to all its customers and it would be very beneficial.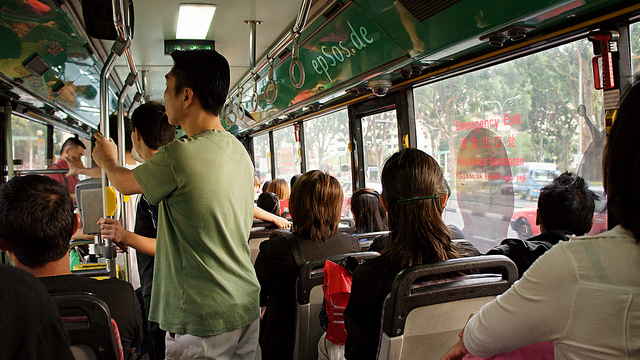 Posted by Editor in All About Singapore, Education
on Oct 25th, 2014 | 0 comments
Taking the test is somewhat showing your mental capability to understand the subject or the lesson that is discussed. Most test questionnaires include fill in the blanks, multiple choice, true or false, identification, essay writing and more. Many experienced people say that students who take the test for granted have a greater chance to fail.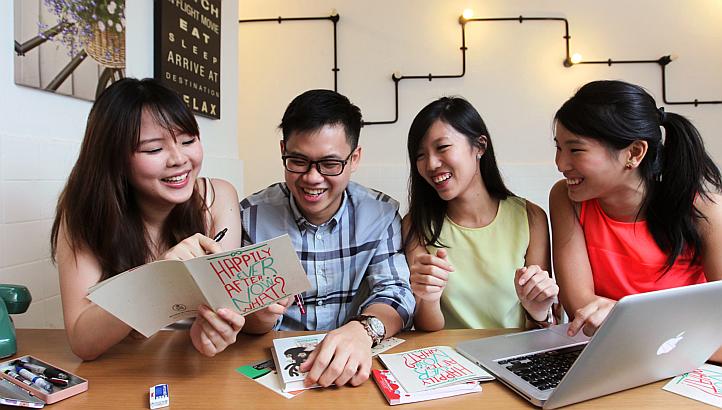 However, this doesn't always mean that students who are studying well are more likely to pass the exam. Sometimes, they fail one of the reasons is not following instructions. Now, if you want to be a successful test passer, you should follow the list of tips below:
Review your past lessons: This is not the actual lesson that you have tackled weeks ago, these are the topic that you learn from the past years. You need to analyze the technique on how you have passed the exam the other year. Try to refresh the methods that you have used in your past school years.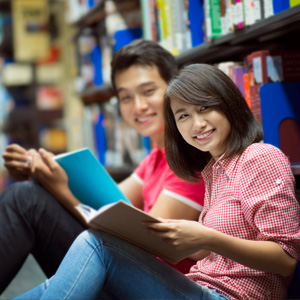 Be on time: This is a very important rule in taking an examination. Indeed, there are many advantages when you if you are on time. One is the chance of answering all the questions on the test paper and the other one is the chance to review it. Also, you have will answer the paper in a relax manner.
Keep your confidence to the highest level: If you think that you cannot answer all the questions. You don't need to panic. Instead, relax a little. This is where your confidence is built. By simply relaxing, you are making your body and mind feel comfortable.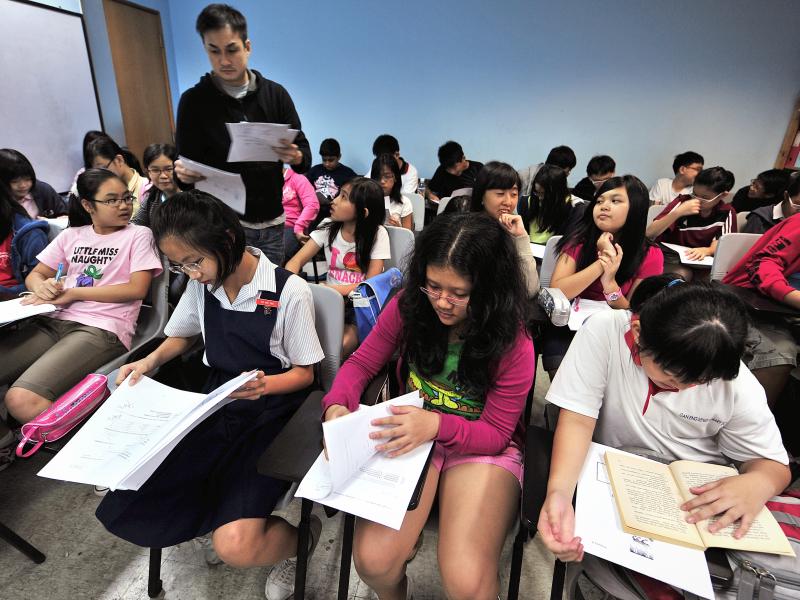 Posted by Editor in All About Singapore
on Aug 16th, 2014 | 0 comments
Tarot cards may help you if you have problems or perhaps you want to know what is in yourself or maybe you can ask yourself on what will be your future. However, it is not that simple. You can answer your questions by yourself with the use of Tarot cards but the question is, "will it be fair and definite?"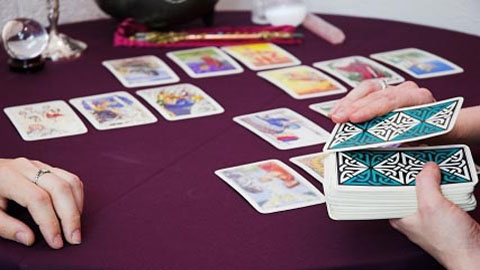 In reality, reading the cards by yourself is not easy as A-B-C. Tarot reading is a complex process and even expert readers may get an imprecise reading of the deck. This usually happens when:
Reading the cards during an emotional period: When you are at an emotional state, Tarot reading is not applicable because sometimes the results may dismay you. If something happened that makes you feel bad, avoid reading Tarot card. Just wait until that emotional pain disappear.
Getting an additional card: Sometimes, Tarot readers use an extra card to "clarify" their initial reading. However, if this is not done correctly, it may only lead to a more mystifying reading.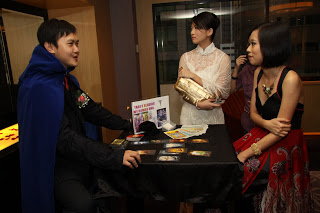 Reading multiple cards over and over again: Tarot readers tend to go back reading the cards with the same topic. If it cannot be prevented, give yourself a break for at least 1 month or when something has changed.
Reading all meaning of the cards: There are a lot of meaning for each Tarot card. Reading all the meaning of the cards will increase the possibility of choosing what explanation you want. As a result, it will make the interpretation unbelievable.
Keeping a calm and an open mind is the most difficult part in reading the card by yourself.