Posted by author in All About Singapore, Education
on Oct 25th, 2014 | 0 comments
Taking the test is somewhat showing your mental capability to understand the subject or the lesson that is discussed. Most test questionnaires include fill in the blanks, multiple choice, true or false, identification, essay writing and more. Many experienced people say that students who take the test for granted have a greater chance to fail.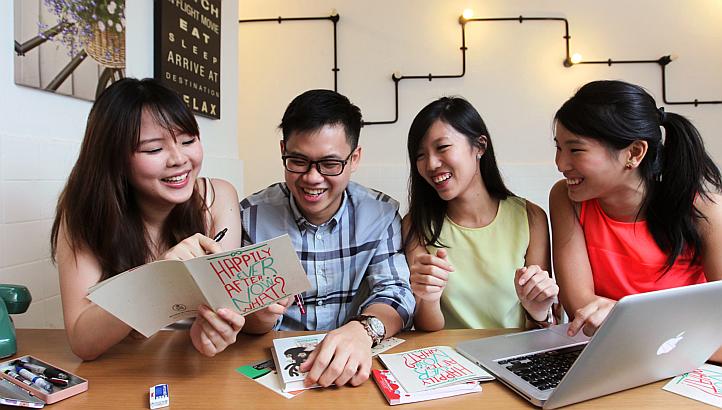 However, this doesn't always mean that students who are studying well are more likely to pass the exam. Sometimes, they fail one of the reasons is not following instructions. Now, if you want to be a successful test passer, you should follow the list of tips below:
Review your past lessons: This is not the actual lesson that you have tackled weeks ago, these are the topic that you learn from the past years. You need to analyze the technique on how you have passed the exam the other year. Try to refresh the methods that you have used in your past school years.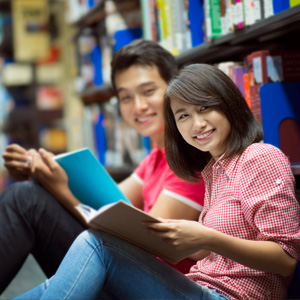 Be on time: This is a very important rule in taking an examination. Indeed, there are many advantages when you if you are on time. One is the chance of answering all the questions on the test paper and the other one is the chance to review it. Also, you have will answer the paper in a relax manner.
Keep your confidence to the highest level: If you think that you cannot answer all the questions. You don't need to panic. Instead, relax a little. This is where your confidence is built. By simply relaxing, you are making your body and mind feel comfortable.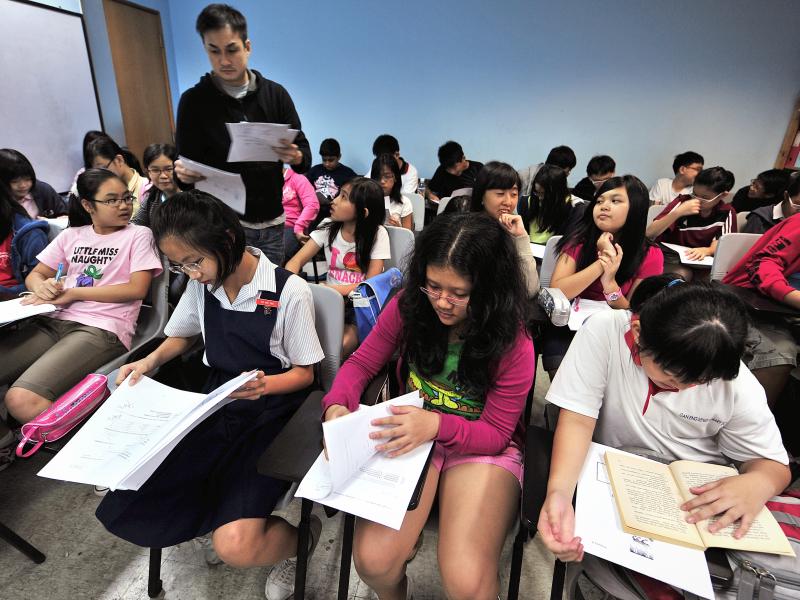 Posted by author in Education
on Aug 13th, 2014 | 0 comments
One of the high paying jobs in the country are electrical engineers. Their salary ranges from $4,000-$6,000. But why is there a need to study course? Aside that its a high paying job, you can also be the immediate electrician in your family which is very convenient because sometimes, good electricians are hard to find. From simple electrical problems to the most complicated electrical-related troubles, electrical engineers are always there not just to fix your problems but also to contribute for the improvement of technologies.

Benefits in Choosing Electrical Engineering
Increased Computer Ability – Many electrical engineer's face a lot of problems with regards to computers. Therefore, making them more knowledgeable in their ability of fixing computer problems.
First job is Effortless To Achieve – Most electrical engineering students states that they can easily find their job because there are many electrical service providers who are looking for fresh and creative minds that they can train to be an expert in the field of electrical engineering.

You'll Learn a lot – Even if electrical engineering focuses about a specific subject, it will require you to step on to another topic. Electrical engineering is a wide study to learn and fortunately, you'll gain a lot of learning.
Can Fix Moderate to Complex Electrical Problems –  There's nothing to fear when it comes to the expenses on hiring a professional electrician. If the problem is only manageable like changing your non-functional light bulb, it's now easy because you can do it yourself.
In Singapore, many universities invite many electrical engineering students to gain knowledge through on-the-job training (last for a month or less) in many electrical companies in the country. When the student performs well on the training, he will become an employee of the company.