Posted by Editor in Love and Relationships
on May 7th, 2015 | 0 comments
Alpha men and women are the people behind our ever-evolving world. They are successful, intellectual, trendsetters, and good leaders. While being an alpha male is great in many ways, it's also depressing in some others, including finding a partner—someone who can run the world with us.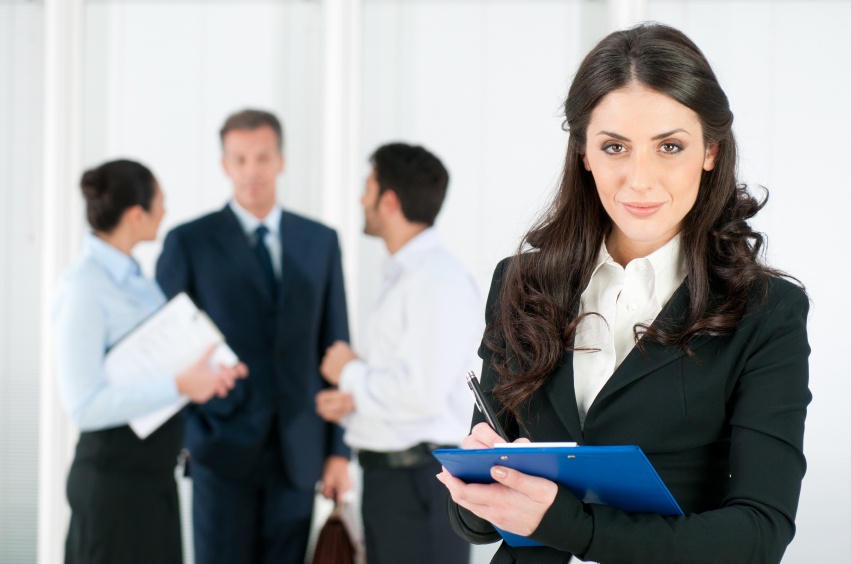 If you're an alpha male (or not), it's important to find an ideal girlfriend who can live up to your kind of world. These traits should be among the qualities that you must look for in a woman.
1. Intelligence: Alpha males are alpha males because they are incredibly intellectual. However, they often fall into the trap of finding superficial women over intellectual ones. Unfortunately, this never works; the man gets bored, realizes that everything is a mistake, and calls it quits. The more intelligent you are, the more intelligent your partner should be.
2. Loyalty: Nothing is more important to an alpha male than pure loyalty, since they lead packs of people and expect these people to be loyal to them. Of course, an alpha male's girlfriend isn't just part of a pack, but a queen sitting next to him. Unwavering loyalty and understanding is what he expects from her.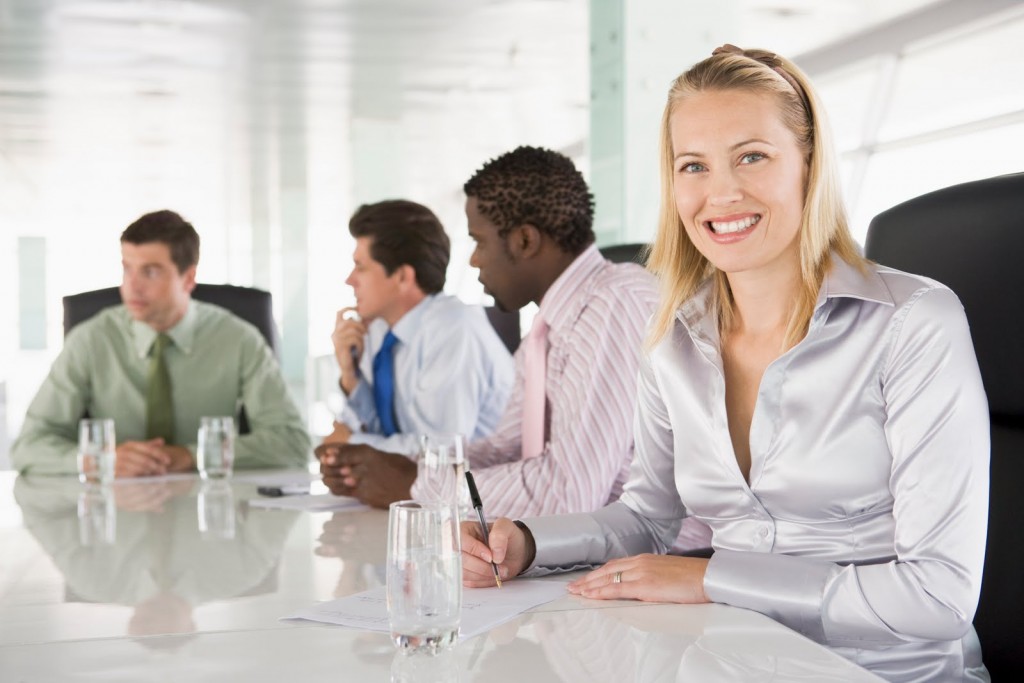 3. Control: Alpha males want to get in control of everything, that's why we need a partner who can control hew own reality and life. While these men lead and control their own pack, their partner isn't a part of that pack but a part of him. Hopefully, she's also able to take some control over him too—sometimes we need a bit of that.
4. Patience: We're not the nicest and easiest people to be with. Most of the time, we're fighting for our kingdom and the rest we're battling within ourselves. This can be very difficult to handle for an alpha male girlfriend. However, if we can see your loyalty and patience, it will all be worth it. We'll fight for you and for our relationship with more fervour than anything else.
5. A Hint of Stubbornness: Because alpha males love competition, we want our partners to be able to challenge and compete with us. Like any relationship, a balance between fight and peace is important to keep the relationship interesting. A woman who can speak her mind, hold her ground, and do things her way gives a sense of challenge that makes her interesting for us.
These traits are just a few of the qualities that men should look for in a woman. These don't only apply to alpha males alone, but to any man in general.