Posted by Editor in Fitness, Health and Wellness
on Jul 11th, 2015 | 0 comments
We hear about yoga but we do not give it a chance to change our lives. It is time that we give yoga a chance. There are many fitness centres here in Singapore that offers yoga. Patrons saw how yoga changed their lives.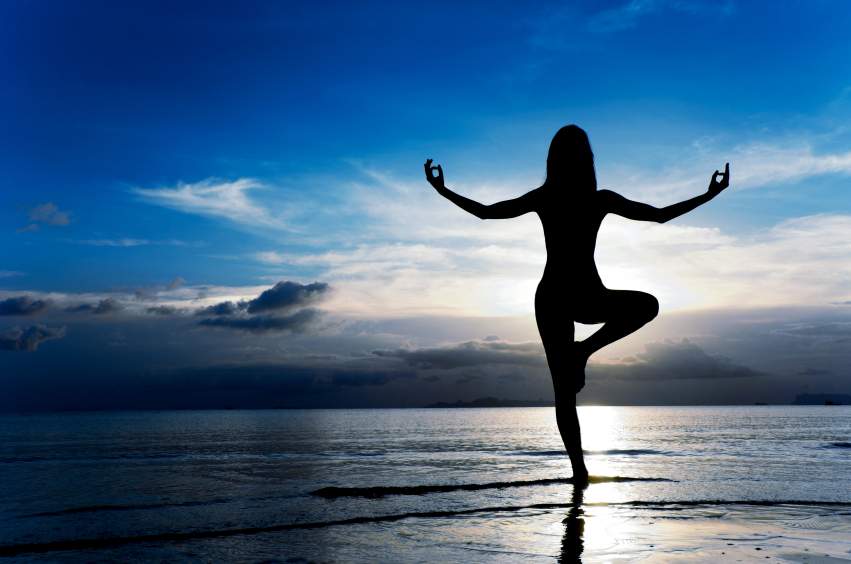 Here are the benefits of yoga:
All around fitness: Patrons say that being truly healthy is not only physical but it should also be mental and emotional. Yoga helps balance these things. In other words, yoga is the holistic package.
Weight loss: Many Singaporeans want weight loss but they haven't tried yoga. Yoga presents an excellent opportunity because it can train the body to seek the right kind of food and when.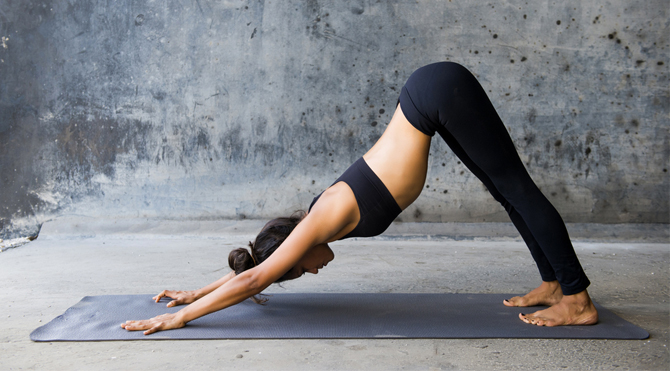 Stress relief: Exercises and other form of activities can relieve stress. Yoga can also serve as our stress reliever. Through its postures, we get rid of stress that is accumulated every day.
Inner peace: Yoga is a promoter of inner peace. Whenever we are troubled, we seek for peaceful and serene spots hoping to appease our spirits but little do we know that inner peace is within us. Yoga can help calm disturbed mind or spirit. It is cheap and we can do it any time of the day.
Increased energy: Yoga can help increase our energy level. Things can be exhausting at the end of the day but yoga can give us that extra stamina or endurance to finish few more tasks. Yoga is not only for inner peace, it also includes body strengthening.
Improved flexibility and posture: Regular practice of yoga makes our body strong and flexible. It can stretch and tone the muscles in our body. Not only that, it can also improve our postures when standing, sitting and walking.