Posted by Editor in All About Singapore, Lifestyle
on Nov 7th, 2014 | 0 comments
Bus is one of the major mode of public transportation in the country. It is very important to all citizen's here because if buses are not around, it would be very difficult for many Singaporeans to commute around the country. Not all people in the country have their own cars even if you say that the country is among the richest nation in Southeast Asia.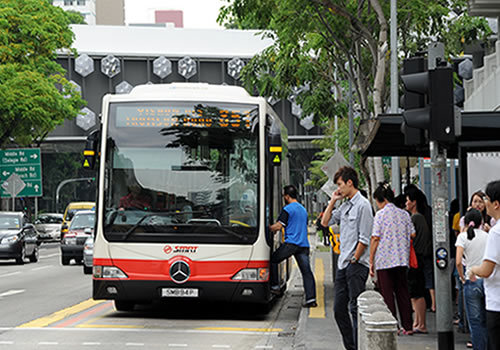 No Upfront Cost
Basically, there are Singaporeans who choose to ride a bus rather than buy their own car. This is because when they buy a car, they believe that it is more costly because then they would have to spend for its maintenance, as well as the gasoline.
Less Regular Cost
Riding a bus maybe a little bit tiring. However, you can see the advantages of it when it comes to expenses. Actually, you can save more when you ride a bus. If you compare it to riding on your own car, you will spend more on its monthly maintenance and gasoline.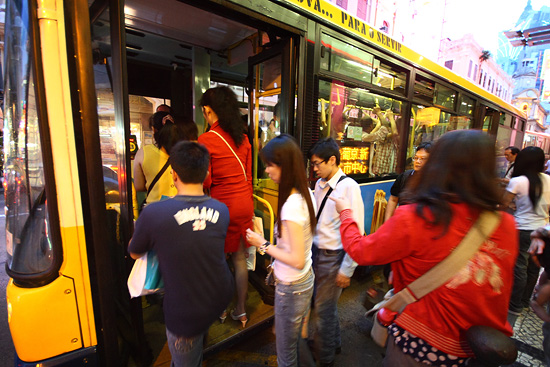 Meet New People
Moreover, bus riding can be fun, especially when you meet different types of people. You may encounter strict passengers when you ride at it; you may have the chance to gain friends and you also meet so many people which can help you whenever you are in need. Of you are a solid commuter of a bus, you will be more likely to have discount.
Also, there are bus companies that give free ride to all its customers and it would be very beneficial.