Posted by Editor in News Channel
on May 8th, 2012 | 0 comments
Universal Studios
– This is a theme park that reminds tourists of Walt Disney resort in Florida, USA. However, this is a different type of entertainment as kids see and enjoy time with characters like Shrek, Kung Fu Panda, Mickey Mouse, and so on. There are also rides galore and they are free for kids after entrance fee has been paid.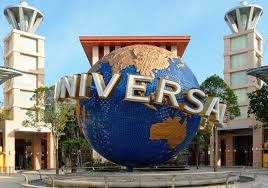 Singapore Night Safari
– As the name implies, this is another thrilling place mainly for the kids as they get to see hundreds of animals from different countries roaming in their natural habitat from close quarters sitting in a tram. One can hope to see the one horned rhinoceros, the Himalayan vulture, the anteater, gazelles, and many other species of animals. Most of the animals roaming in this night safari are nocturnal in nature.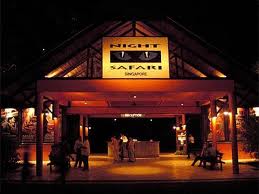 Bowling alleys
– One sporting activity that is extremely popular in Singapore is bowling. There are around a dozen bowling alleys in the country where kids and adults can enjoy the sport and spend their time with this thrilling activity indoors.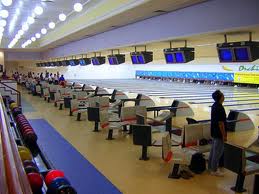 Water sports
– Being surrounded by water on all sides, Singapore presents endless opportunities to all lovers of water sports such as scuba diving, snorkeling, water skiing, etc.