Posted by Editor in Latest News
on Mar 24th, 2014 | 0 comments
Singapore offers strong business opportunities for many countries. But when the Global Financial Crisis struck the market, some firms or companies pulled out. That is completely normal in the grand scheme of things but the good news now is that Singapore regained its speed. This drew old investors back. This is clearly a good sign.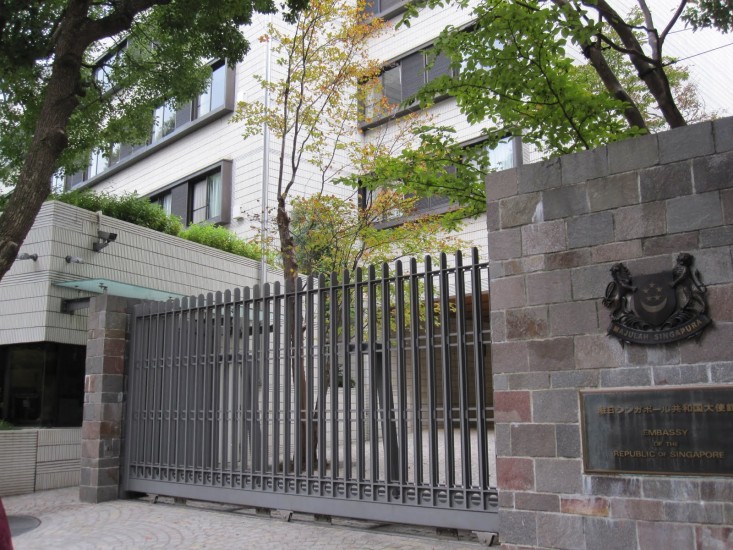 You should know that some Japanese firms returned here to enjoy the opportunities and forge stronger alliances. This simply means that their confidence grew. As stated by the Japanese Embassy based in Singapore, the gradual return simply shows that Singapore is recovering from the Global Financial Crisis which attracted firms and companies.
If you are curious as to why the Japanese (and other businessmen) choose Singapore, here's an idea:
Greater coverage
Many Japanese firms or companies consider Singapore because of its greater coverage or reach. For companies who want to reach the Association of Southeast Asian Nations (ASEAN) countries, Singapore is the perfect place to set up regional offices. The region is hard to ignore especially that there are many growing economies nearby. Big markets around the country include Malaysia and Indonesia.
Stronger yen
Japanese yen is getting stronger every day. If the currency is strong, the purchasing power is also strong. This will eventually lead to a company's potential investments and other ambitions. It is important for the local currency to be strong.
Workforce
The Japanese firms or companies have two choices- hire Japanese residing in Singapore or hire Singaporeans. Either way, the workforce of Singapore is undeniably talented. The talents are readily available which will make things easier and faster. It is worth mentioning that the workforce here in Singapore is earnest and positive. For Japanese citizens looking to work here, Singapore offers many reasons to stay.
The overall picture
According to the EDB (Economic Development Board), in 2013 Japan accounted 7.2% (or S$ 0.6 billion) in TBE (Total Business Expenditure) and 5.5% (or S$ 0.7 billion) in FAI (Fixed Asset Investments). In 2008, there were only 719 Japanese companies here in Singapore but in 2013, it rose to 760. Along with that, the Japanese citizens working here also increased from 25,969 (in 2007) to 31,000 (in 2013).
Japan is one of the strongest economies here in Asia. The fact that they trust Singapore is a big thing. Singapore indeed presents a better living standard and higher professionalism. If you are working here, do not forget to ensure your Employment Pass and other labour conditions.