Posted by Editor in Food
on Jun 19th, 2014 | 0 comments
Yes, it's true, we love our Singaporean food and nothing comes close to it when it comes to taste. But from time to time, it is nice to change things up a bit and try other international dishes. And what better way to do that than visit some of our local Indian restaurants such as the ones listed here.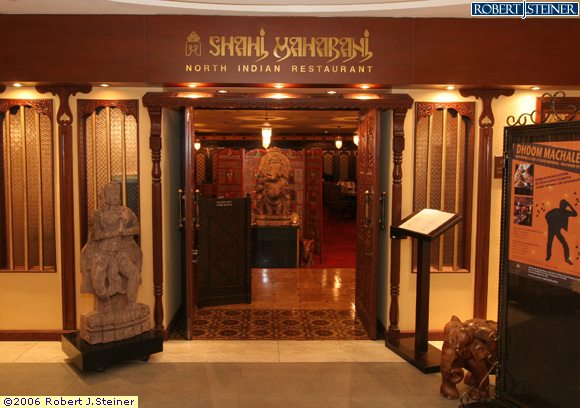 Shahi Maharani
At 252, North Bridge Road, #03 – 21B Raffles City Shopping Centre, you'll find this elegant Indian restaurant owned by the Mirpuri family. For many years now, Shahi Maharani has continued to serve appetizing, traditional Indian dishes.  Their menu boasts of an excellent selection of Indian cuisines such as their Jheenga curry, which consists of tiger prawns cooked in an onion-based sauce, and their tender tandoori lamb chops.
For dessert, you should try their nutty delight, made with pistachio, almond & cashews folded into vanilla ice cream and garnished with peanut brittle. The food isn't the only reason to keep coming back here because ever since they started, they haven't failed to provide their customers with quality service and a classy ambience that adds a luxurious feel to the entire dining experience.
Daawat Tandoori
An Indian restaurant that looks after your health and is friendly to your budget, that's what Daawat Tandoori has always been. Here, you are guaranteed that all the dishes are prepared with good quality ingredients and without MSG or any other additives. You can order a full Tandoori Chicken for only $24 and a Paneer Naan, an Indian bread stuffed with cottage cheese and roasted in earthen oven, will only cost you $3.50.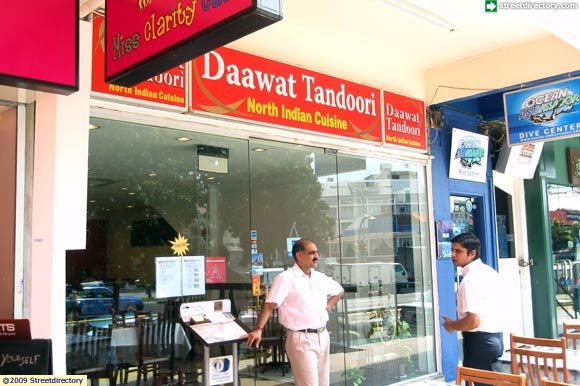 Daawat Tandoori also has an amazing range of chicken specialties and an assortment of filling vegetarian dishes such as their spicy, stir-fried Vegetable Jelfrezi. If you've never tried Indian food yet, then Daawat Tandoori at 207, Upper Thomson Road, Yew Lian Park is the ideal place to start.
Ananda Bhavan Restaurant
The tenure of this restaurant is testament to its greatness in serving delectable, authentic Indian cuisines. Ever since 1924, people have continued to patronize Ananda Bhavan Restaurant. They serve a seemingly endless range of Indian dishes from North Indian, South Indian, to Indian-Chinese dishes. Their Thosai selection alone is quite plentiful.
They have cheese thosai, masala thosai, onion thosai, and even pizza thosai. But of course, they do serve the plain version. So, if you haven't tried the dishes of this time-tested Indian restaurant yet, do take the time to visit them at any of their 5 outlets, including one at Selegie Road where it all began.