Posted by Editor in Beauty Tips
on Sep 15th, 2015 | 0 comments
Sagging skin is never attractive. It is a natural phenomena often caused by aging. This means that it is inevitable. Aside from aging, people who go through a huge weight loss will also experience sagging skin. While surgeries and other skin tightening cosmetic solutions may easily remedy sagging skin quickly, it won't always be the most economic or a lot of people. Moreover, surgeries aren't always safe. The safest ones tend to be more expensive. Hence, we've listed down natural ways to tighten skin for a safer and more economic alternative solution.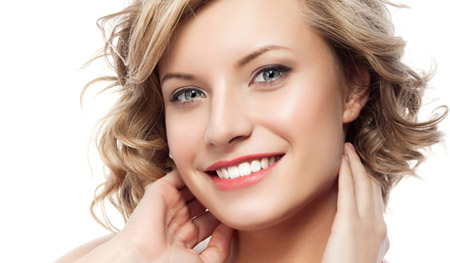 Lemons
An increase in Vitamin C intake not only helps boost our immune system. Vitamin C also increases collagen in our body. Collagen is what tightens connective tissues in our body. The more collagen the body produces, the tighter the skin gets. That's why taking advantage of the Vitamin C in lemons helps tighten our skins. It's fairly easy to do. Just squeeze the juice out of the lemons and apply it on the skin.
Cucumbers
We often see cucumbers being used in spa treatments especially for the eyes to reduce sagging eye bags. This is because cucumbers are also rich in Vitamin C. Compared to lemons; squeezing juice out of cucumbers is rather more difficult. So you'll have to use a blender or a food processor to get the juice out. Apply the solution on the desired area of the skin and then rinse it off when it's dry.
Egg Whites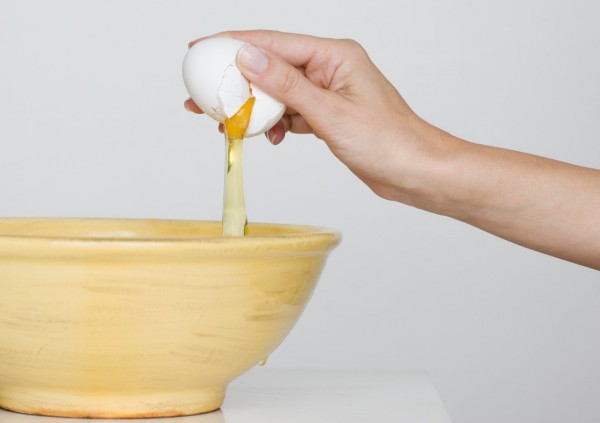 Astringent, often found in our toners or facial cleansers, is naturally found in egg whites. Astringent is a naturally occurring substance that is able to contract skin pores. That's why it is almost always found in most facial products. Again, using egg whites is easy to do. Whisk the egg whites until it gets airy. You can now apply the solution to your skin for about 10 to 15 minutes. Just rinse when done.
Aloe Vera
This is another natural substance we often see in many skin products because it is one of the most potent skin moisturizers around. A moisturized skin tends to become tighter. To use it, just squeeze the juice out of aloe vera leaves and, much like the other substances above, just leave it on the skin for 10 to 15 minutes. Rinse off after.
Honey
Honey is a natural antioxidant. It helps make the skin look younger and more vibrant. Using it is also easy, yet a little more difficult compared to the above. A few teaspoons of it will do the trick. Just add it to a lemon squeeze solution and apply it onto the desired area of the skin. And, of course, rinse it off after.