Posted by Editor in Business
on Feb 26th, 2014 | 0 comments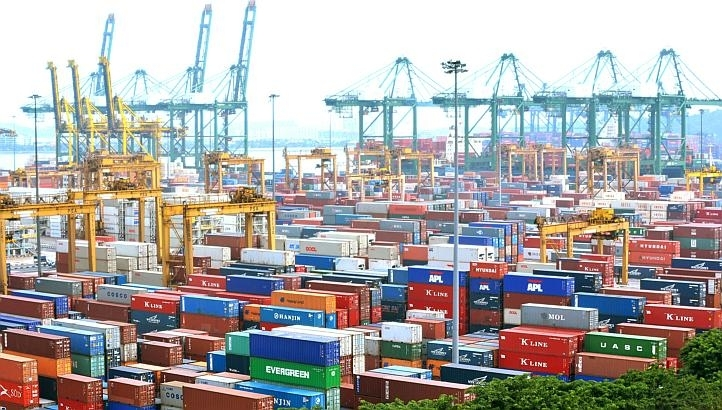 NODX (Non-Oil Domestic Exports) of the republic went down in November 2013. Ministry of Trade and IE (International Enterprise) announced on December 17, 2013 that NODX fell to 8.8% in the month of November considering that in the previous month, NODX rose to 2.8%. This year, Taiwan and USA saw decline in their NODX too.
This was a surprise especially after the sharp increase the previous month. IE Singapore pointed out the reasons for the decline of the NODX.
Electronic Exports
Electronic exports refer to disk media products, PC parts and telecommunications tools. In October 2013, it rose by 1.4% after the 5.5% drop in September.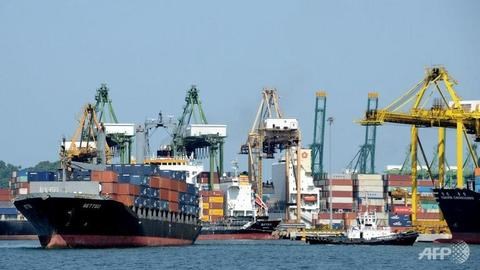 Non-Electronic Exports
Non-electronic exports refer to pre-fabricated buildings, petrochemicals, pharmaceuticals and printed matter. In October 2013, the non electronic exports increased to 4.9%.
According to the figures released by IE Singapore on November 18, 2013, the contributors for the decline of the NODX last month was attributed to three markets – European Union, South Korea and Hong Kong. The top markets of NODX include China, Taiwan, Malaysia, Hong Kong, Thailand, Indonesia, South Korea, Japan, EU 27 and United States. For the emerging markets, NODX rose to 14.8% in October 2013.
No matter the case, the Ministry of Trade is positive and keeping its hopes high for the NODX in the future months. After all, it is not yet the end of the year. If not this year, there will be more years and more months to come. NODX can be redeemed. The increase will surely be seen soon.