Posted by Editor in Safety and Security
on May 11th, 2014 | 0 comments
On January 21, 2014, South Koreans swarmed banks to withdraw their credit cards after the news of personal data theft. This was a big issue because twenty million South Koreans were compromised. According to FSS (Financial Supervisory Service), about 1.15 million victims on January 20, 2014 permanently cancelled their credit cards or requested for a new one.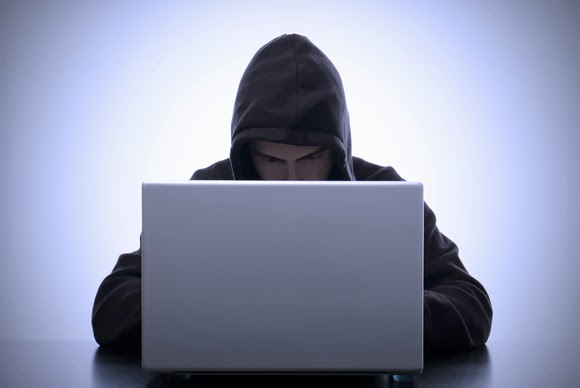 Earlier this January, someone was arrested for stealing and selling of personal data (such as credit card numbers, phone numbers, names, social security numbers and many more) from 3 credit card companies. The 3 credit card companies include Lotte Card, KB Kookmin Card and NH Nonghyup Card.
Hopefully this does not happen here in Singapore. Stealing and selling of personal data is prevalent that customers will not know it already hit them. It is important that you protect yourself from thefts. Here are some tips that you can consider: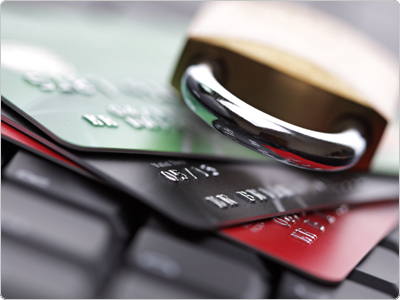 Check your statement: Checking your statement is the first step.
This is obvious and you may think that this is useless but it will give you an idea if your card has been compromised. In your statement, look for suspicious activities. For example, if you recognized an item you did not buy, that should alarm you.
Call the company: If you discovered that your card has been compromised, avoid using it again. The next thing that you need to do is call your bank. Never wait for the bank to call you. You should move quickly. You can go to the bank personally if you prefer it.
Replace or cancel card and change PIN: The bank will give you an option – replace the card or cancel it. If you replace it, make sure that you update the companies with your new information. When you replaced your card, change the PIN (Personal Identification Number).