Posted by Editor in Food
on Jun 2nd, 2014 | 0 comments
If you think that all establishments are closed during New Year's Eve, well, it's not. A lot of restaurants and food chains in Singapore are open to serve their customers to the fullest during New Year's Eve. However, there are other businesses that close early to prepare and celebrate together with their families during New Year's Eve.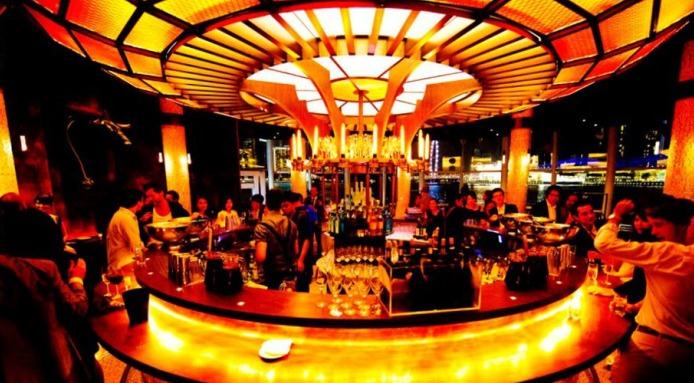 1. Catalunya. International Chef for the year 2013 Ferran Adria, brother of Albert Adria who serves his sample recipes at Catalunya which includes sashimi, crab cake withblue crab, premium beef and many mouth-watering foods. This is exclusively discounted every Christmas and New Year's Eve.
2. Au Chocolat. Presenting their 3-dish dinner menu, Au Chocolat is not behind when New Year's Eve comes. Their delicious duck recipes and other sea foods make them popular and making people find their way back to the place.
3. Caffè B. Italian cuisine is here in Singapore, as Caffè B serves their extraordinary New Year's Eve menu in an exceptionally reasonable price.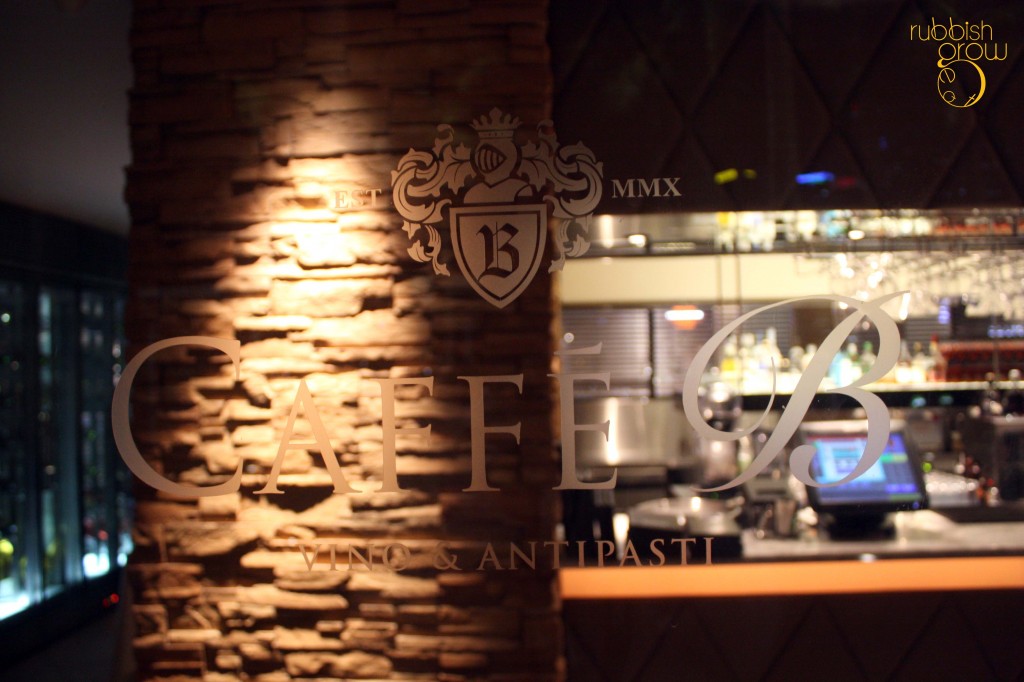 4. Edge. Before you say that crab is just an ordinary food, let Edge give you the chance to taste their one of a kind Alaskan king crab. Apart from their best seller, you can also dig into their hams, oysters, salmons and etc.
5. Gattopardo. When you want an extremely extraordinary New Year's Eve, you cannot commit mistake once you choose to celebrate your New Year's Eve at Gattopardo. Most of the food served here are of chef Lino Sauro's work. In here are fine Italian plates like braised octopus, pasta and their top food in the menu – seafood stew.