Posted by Editor in Reports
on Jan 30th, 2014 | 0 comments
The Singapore Exchange, together with the National Trades Union Congress Employment & Employability Institute, decided to launch a pilot program to help potential stockbrokers and trading representatives develop their skill and knowledge for job placements. If you want to grab this opportunity, you should do your best to know whatever you need about the profession. But before anything else, you need to know the functions of stockbrokers. Functions of stockbrokers or trading representatives include: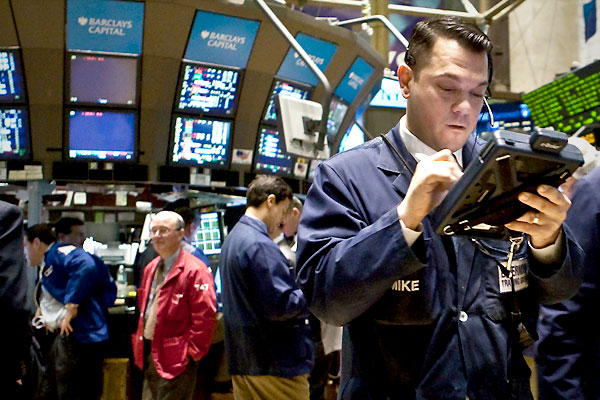 Service Clients
Regardless of where you are based, you should know that the basic function of a stockbroker is to service clients. Your clients may come from different firms but the rules for engagement are the same. If you successfully executed the transactions of your clients, you will then be given a commission.
Increase Number of Clients
It was mentioned earlier that stockbroking can give you an opportunity to be an entrepreneur. You can practice your entrepreneurial skill when you advertise and market your services to entice more clients. You need to increase your client's number by looking for new businesses from the public.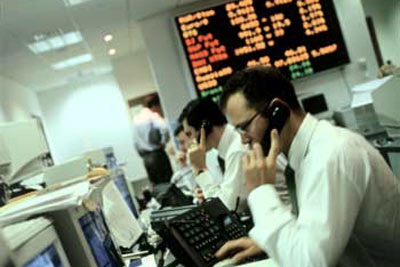 Assist Clients' Execution Problems
It is your function to assist your clients when they have execution problems. You have to expect that clients will come across different execution problems (like compliance or operational issues). With that, you have to help your clients and make sure that you guide them in any way.
Assist Clients Looking for Products
Stockbrokers are asked by their clients to help them look for products that can yield or generate more income or any product that will give them more advantage. You have to assist your clients when they are looking for products be it commodities or fixed incomes.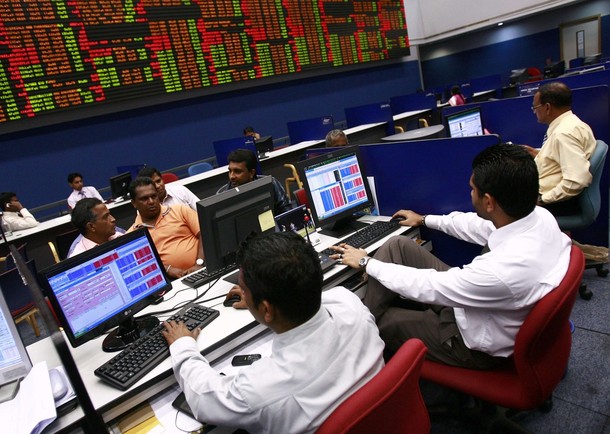 Assist Firms
Stockbrokers can assist the firms when they need help with moving inventories or investment/banking operations. If you want to be a broker, you need to understand the needs of your clients and how to help them. You have a crucial part when firms ask you to look for resources to increase or raise investments.
If you think you are up to the challenge, you have to seriously consider this. Do not worry because other stockbroking firms will work closely with the two to bring forth positive results. If you have more questions, you can ask at NTUC and clarify some things. This is a once in a lifetime opportunity. Do not let it pass.