Posted by Editor in Athletics
on Oct 3rd, 2014 | 0 comments
UEFA Euro 2016 Qualifying is anticipated by all football fans and teams. The competition is scheduled on September 2014-November 2015. The qualifying rounds will determine twenty three teams that will join France in the UEFA Euro 2016 competition. France automatically joined the UEFA Euro 2016 because they are the host.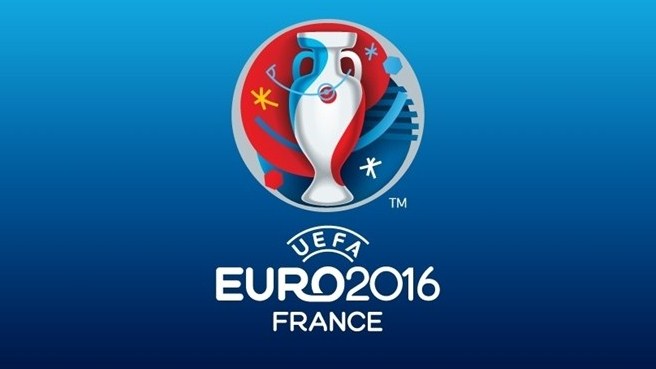 There are fifty three teams or associations who will take part in the qualifying rounds including Gibraltar who is participating for the 1st time. The draw happened on February 23, 2014 at Nice. The seeding was also announced after the drawing procedure.  If you want to know more about the UEFA Euro 2016, you should read on.
Format
There are fifty four member associations in UEFA. Since France automatically joins the final rounds (because they are the host), there will only be fifty three member associations competing to qualify in the 2016 tournament. Out of 53 teams, only 23 will be considered for the finals. The teams are drawn into 8 groups consisting of 6 teams (from Groups A to H). There is also 1 group consisting of 5 teams (Group I). The winners, first and second runner up and the third placer will automatically join the finals.
Schedule
The matches are set every Thursday to Tuesday. Kick off times every Saturday and Sunday is set at 6PM and 8:45PM. Kick off times every Thursday, Friday, Monday and Tuesday is set at 8:45PM. Let it be known that for the group stage there will be 10 match days – September 7-9, 2014, October 9-11, 2014, October 12-14, 2014, November 14-16, 2014, March 27-29, 2015, June 12-14, 2015, September 6-8, 2015, October 8-10, 2015, and October 11-13, 2015. There is also 2 match days when it comes to the play offs – November 12-14, 2015 and November 15-17, 2015.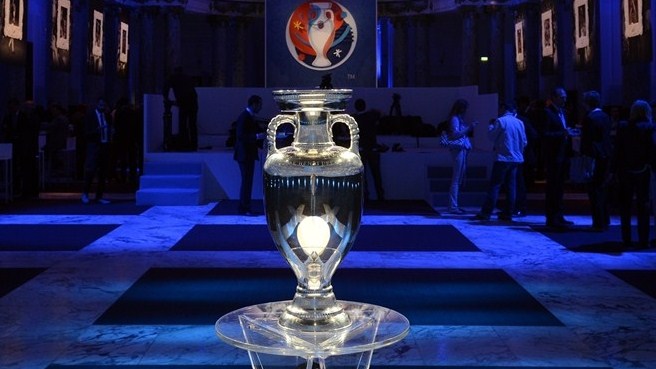 Seeding
Teams are seeded into six pots (pots one to five consisting of nine teams and pot six consisting of eight teams). The draw will be according to the national team's coefficient ranking. Spain is automatically seeded; it is included in Pot one. The coefficient ranking is calculated by getting 40% of 2014 FIFA World Cup ranking points, 40% UEFA Euro 2012 ranking points and 20% of 2010 FIFA World Cup ranking points.
Singaporeans look forward to the start of the qualifying and the final match. Singaporeans are fond of football. In fact, there is also a local competition here which features the best football players in the country. If you want to witness the final rounds, you should make your arrangements right now. Do not forget that it would be in France.